Prairie Ocean Technologies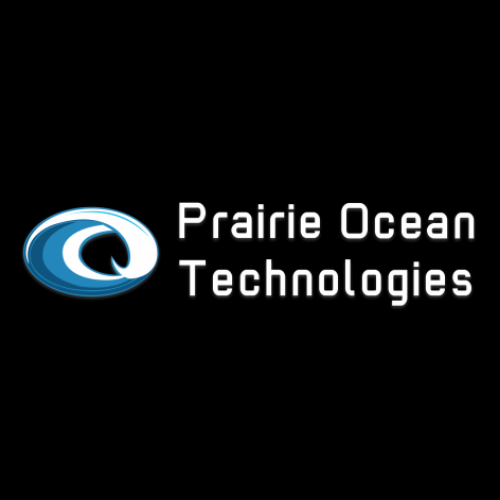 WE PROTECT WATER.
Providing industry-leading water quality sensor systems and expertise is our strength. Our team of experts works closely with you to develop and assist in implementing a uniquely designed solution that's right for you. Helping solve and monitor water quality issues is what we do.
Whether it's a custom-designed solution, specialized sensor or complete system our instruments lead the way when it comes to monitoring water parameters with the use of both single or multi-wavelength technologies.
We bridge technology and academia by implementing a solutions-based approach to designing and supplying water sensor systems. We will partner with you to ensure that your project requirements are clearly articulated and through our entrepreneurial approach, build trust with consistent and timely project support you can rely on.