PROXA Water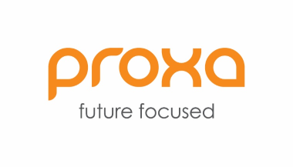 PROXA offers a vast range of water management services that cover the entire water cycle. Our water management solutions are optimal, reliable and efficiently implemented, while our in-house expertise, extensive research and access to over 25 different leading global technologies enables PROXA to deliver objective solutions tailored to address our client's unique set of needs.
From consulting and design, research and development, engineering and construction, and plant modernisation to operational management, maintenance, repairs, after-market service, chemicals, consumables and spares - we can do it all!
We work with our clients to provide water solutions in the Food & Beverage, Mining and Minerals, Energy, Oil & Gas, Municipal, Steel, Petrochemical, Pulp and Paper industries. And with offices around the globe - UAE, Belgium, Australia and South Africa, no location is too remote.