REŠETILOVS SIA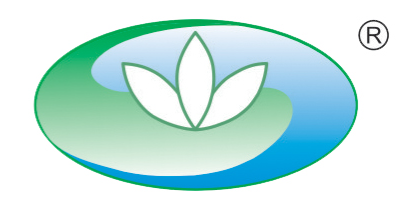 REŠETILOVS is an engineering and manufacturing company in the field of decentralized domestic, municipal and industrial wastewater treatment aimed to provide clean water for reuse or safe discharge to the environment.
REŠETILOVS provides from single item or service to units for
wastewater treatment and different industries
so that a Customer can get whole process system in one place.
The company expert engineers can specify solution and design entire system
according to Customer needs.
The factory capabilities include:
Process Engineering
Production Engineering
Supply Chain Handling
Laser cutting, turning, bending, welding, robot welding
Mechanical and electrical assembly
Testing
Training.