RODI Systems Corp.
RODI Systems specializes in equipment and services pertaining to water treatment utilizing membrane technologies such as reverse osmosis, ultrafiltration, and microfiltration. We provide complete treatment systems, as well as system components, for desalination of seawater and brackish water, water purification for boiler feed and wet compression, and treatment of industrial and domestic waste water for reuse or disposal. We have twenty-four years of experience in designing and building portable and containerized treatment systems. Our products are in use worldwide.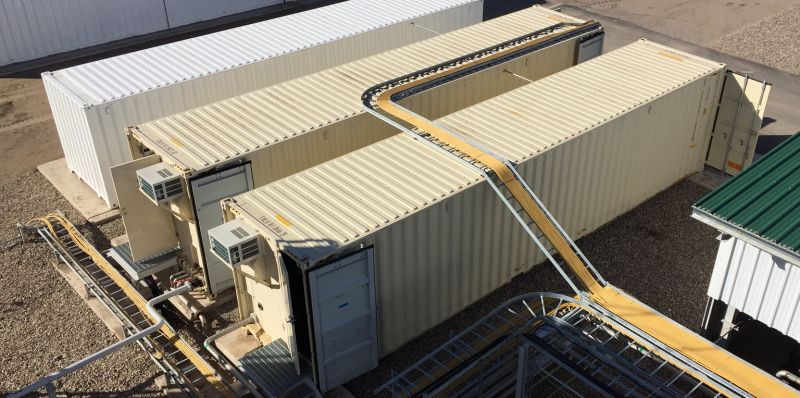 RODI is an authorized distributor for Cembrane ceramic membrane products (www.cembrane.com). The Cembrane product is a next generation submerged membrane system that delivers high flux rates, low fouling rates, high durability, and low energy consumption. It is a versatile membrane product that can be used in wide variety of applications such as drinking water treatment, waste water treatment (including MBRs and MBBrs), and RO pretreatment.
RODI also offers a line of unique monitoring and control products for use in membrane-based water treatment systems. These products include instrumentation for monitoring flow, pH, ORP, chlorine, conductivity, pressure, turbidity, and silt density index (SDI). We also offer complete control systems, motor control centers with VFDs, chemical injection systems, and membrane pretreatment systems.