Ryan Chemical Co., Inc.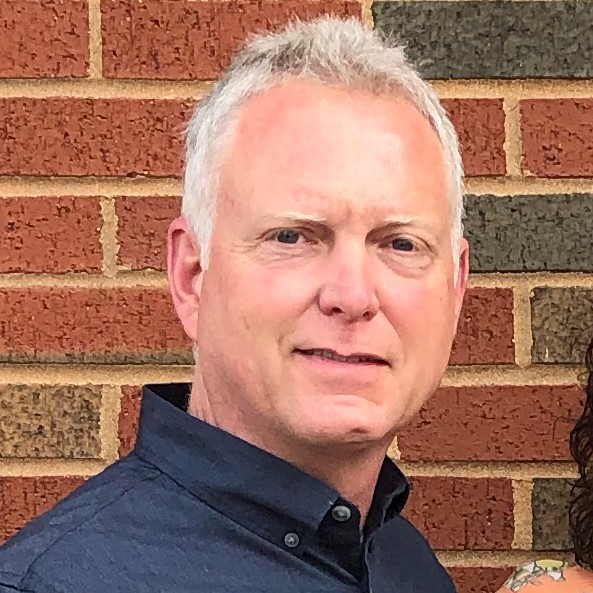 RYAN CHEMICAL HAS BEEN SERVING THE WATER TREATMENT INDUSTRY,
EXCLUSIVELY, SINCE 1955. OUR RESEARCH AND DEVELOPMENT EFFORTS ARE
AIMED AT ONE PURPOSE - THE MOST COST EFFECTIVE TREATMENTS OFFERED
TODAY. RYAN'S TECHNICAL PEOPLE ARE EXPERIENCED AND QUALIFIED TO SOLVE
ANY TREATMENT PROBLEMS OR ANSWER ANY QUESTIONS YOU MAY HAVE.