Scaling UP! H2O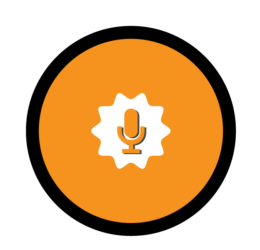 Scaling UP! H2O is the only podcast for water treaters by water treaters.
Trace Blackmore, CWT, LEED AP, is one of the water treatment industry's leading experts and the host of "Scaling Up!," a podcast for water treatment experts and novices alike that is quickly becoming the go-to resource in the industry. It's the podcast for water treaters, by water treaters.
Trace is CEO and founder of Blackmore Enterprises, an industry leader providing outstanding water treatment consultation and services to industrial and commercial customers in Metro Atlanta. He calls on his more than 25 years experience and role as a trainer with the Association of Water Technologies for an evolving list of podcast topics and industry information.
Trace is a past president of the Association of Water Technologies and currently serves as chair of AWT's Education Committee. He credits his father, the late Ray Blackmore, for instilling in him a great respect of the water industry, and a thirst for knowledge about it.
"My father used to tell me that the day you don't learn something in water treatment is the day you need to quit," Trace says. "That's why I created Scaling UP!"
The goal of each "Scaling Up!" segment is simple: Encourage water treaters to treat the industry with the respect it deserves.