StormHarvester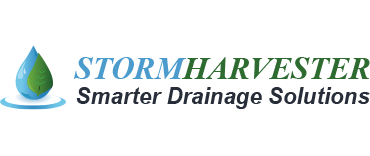 Urbanisation, climate change and population growth have pushed us into an era of unprecedented strain on our water supplies and drainage infrastructure.
StormHarvester is solving these problems using fully integrated predictive and proactive water management control systems.
Soon, we will look back and wonder how we ever managed our infrastructure without in-depth data analysis and proactive control.