StudioARS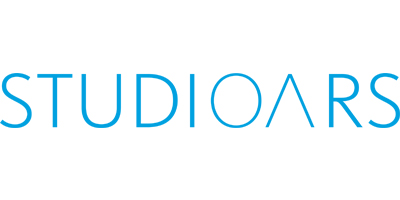 The main activity of StudioARS is the application of information technology in civil engineering.
Our biggest advantage is developing our own applications. We have been developing infrastructure software for almost 30 years.
The well-known programs Urbano Canalis and Urbano Hydra are used by over 2000 users across Europe and the world, to design water supply and sewage systems.