Swedish University of Agricultural Sciences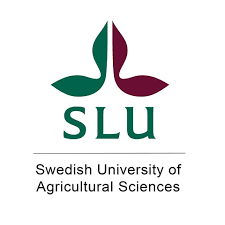 SLU is a young university with a long history. It was founded in 1977 out of the agricultural, forestry and veterinary university colleges, the Veterinary School at Skara and the Forestry School at Skinnskatteberg.
SLU 40 years
During 2017 SLU celebrated its 40:th anniversary with different activities for the public, the staff and its students. See the film where four previous vice-chancellors and the first head of the administration speaks about SLU's development. The film is texted in English.