Taldeen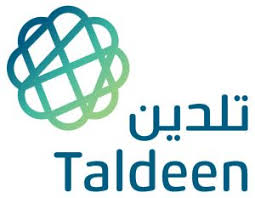 Taldeen is a newly formed company based in Hail, Saudi Arabia. Taldeen provides specialized B2B plastic industrial solutions across various fields of industry. The company's production arm occupies a giant complex of over 100,000m2 that produces various specialized plastic solutions and handling products. Formed by Tasnee, the company borrows heavily from its founder and is strongly committed to the latest technologies and product innovation. In addition, Tasnee provides a wealth of knowledge to Taldeen through its experience in a wide range of industries and impeccable success record.
OUR FOCUS IS PRIMARILY ON FOUR MAJOR SECTORS
• Pipes Solutions
• Handling Solutions
• Agriculture Solutions
• Water Solutions & General Plastic
We have an intimate local and international understanding of plastics solutions coupled with the procurement of highest-quality raw material and strong international affiliations to ensure latest technologies are used. This strong foundation allows us to cater to local, regional and international businesses that are looking for the right partner to offer premium quality services, and full solutions.