Temboo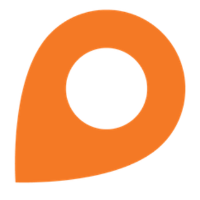 A more human way to implement IoT. Introducing Temboo's end-to-end Industrial IoT System, Kosmos.
Kosmos is Temboo's platform that is helping people implement IoT systems in their warehouses, workplaces, and manufacturing lines without starting from scratch, hiring consultants, or spending large sums of money on new equipment.
We've designed Kosmos to be easy to use and widely accessible to empower as many kinds of people and organizations as possible to create IoT systems.
Kosmos features a guided setup, machine-generated code, insightful dashboards, advanced analytics, and predictions powered by machine learning.