UET Recycling Industrial Water Ltd.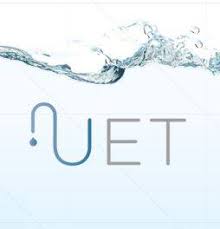 UET is an Israeli engineering and manufacturing company which leads the world in the treatment of water without chemical additives. We believe in using the natural attributes of water to fix the problems.
Our Chemfree CT product is our main application for chemical free cooling tower water treatment. The system is designed to solve common problems such as scale formation, corrosion and bio-contamination.
Our systems are designed with the benefit of technical and engineering knowledge, and have been extensively tested in installations around the world. Our solutions are easy to install and maintain, and have been shown to reduce maintenance and water costs.