Universiti Teknologi PETRONAS, Malaysia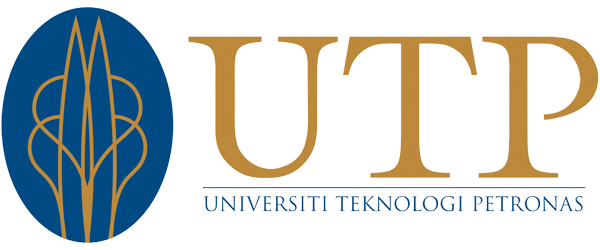 Universiti Teknologi PETRONAS (UTP) was established on 10 January 1997 and is a leading private university in Malaysia.
The campus is built on a 400 hectare (1,000 acres) site strategically located at Bandar Seri Iskandar, Perak Darul Ridzuan, Malaysia. The university is a wholly-owned subsidiary of PETRONAS, the national oil and gas company of Malaysia.
UTP offers a wide range of industry-relevant engineering, science and technology programmes at undergraduate and postgraduate levels. It aims to produce well-rounded graduates with excellent leadership qualities and communication abilities.
The university conducts extensive research activities in collaboration with PETRONAS and other institutions and industries, locally and abroad, on six research focus and niche areas. They are self-sustainable building, transport infrastructure, health analytics, hydrocarbon recovery, contaminant management and autonomous system.
UTP has produced more than 15,000 graduates and currently has an enrolment of over 1,200 foundation students, 6,000 undergraduates and 1,200 postgraduates from more than 60 countries around the world.
UTP has continuously achieved ​numerous national and international recognition in only 22 years of its establishment: