Values Group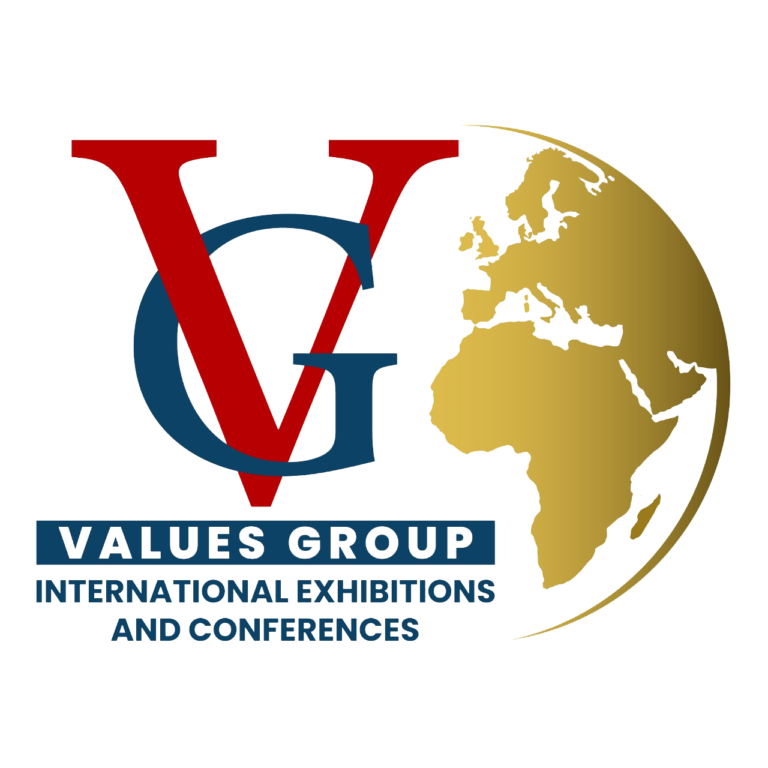 Values Company- is a new established exhibition organizing company in Egypt, comprising of an enthusiastic team of young, experienced and dynamic
professionals, who have the passion and requisite skills to organize high profile events for our prestigious exhibitors and clientele.
Owned by Dr. Ahmed Swelam & Dr. Marwa Hussain – Founders and Partners in Al Awael For Trade Fairs ( ATF ) , Business Concept International ( BCI ) and under the Leadership of General / Wesam Swelam .
We are a passionate team. We know that even in the world of technology that we live in today, the most effective way of engaging with people is at face value, and events can create an experience that no other channel can achieve.
Your events give you a fantastic opportunity to showcase your company to clients, members and employees, it's crucial that they deliver the right message and impression from the get-go.
Scope of Work:
We are highly focused in organizing exhibitions which ensures your brand success and providing attractive opportunities for any industry sector to present their products and connect to the potential visitors. We specialize in organizing high quality B2B trade fairs, corporate events, conferences,
workshops, events management and festivals. Apart from which we also
provide a complete marketing tool and exhibition solution to our valued
partners.
Our mission:
Organizing World Class Exhibitions Which Deliver Real Value For Our Exhibitors, Sponsors And Visitors That Drives Our Customers To Come Back Year After Year
Our vision:
Is To Carry Out Events And Exhibitions, Which Would Complement The Growing Economy Of Egypt And Enhance The Existing Strong Bilateral Ties With African, Regional And International Countries To Boost Further Trade & Business Opportunities.
Our values:
Transparency & Honesty
Commitment & Reliability
Creativity &Teamwork
Ethics & Social Responsibility
Professionalism
Passion