Water Institute of Southern Africa (WISA)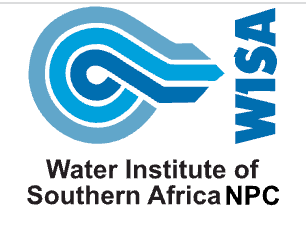 WISA was officially formed in 1987, not as a body that had been spontaneously created at that time but as one that had evolved over more than half a century incurring several name changes on route. The first creative steps were taken at a meeting held at the Cydna Biochemical laboratory in Johannesburg on May 4. 1937, when the following resolutions were passed:
That it is unanimously agreed that an Association shall be, and is hereby formed, the objects of that Association being set forth in pages 13 to 15 of the Articles of Association of the (British) Institute of Sewage Purification.
That this Association shall forthwith take steps to become recognised as the South African Branch of the Institute of Sewage Purification.
That a temporary committee be elected to deal with local by-laws and necessary correspondence, the committee to consist of: Messrs H Clausen, JA McLachlan, BR Spencer and H Wilson.
Biennial conferences became routine and venues were rotated between the larger centres. The first Biennial Conference was held in 1963 and has been held every second year more or less since then. The involvement of other Southern African countries led to the name change to be the Southern African Branch of the Institute of Sewage Purification. By 1967 general consensus had been reached by the Parent Body to change the Institute`s name to the Institute of Water Pollution Control (IWPC) with expanded objectives of promoting the science and practice of wastewater management.