WATER RECYCLING TECHNOLOGIES-B LTD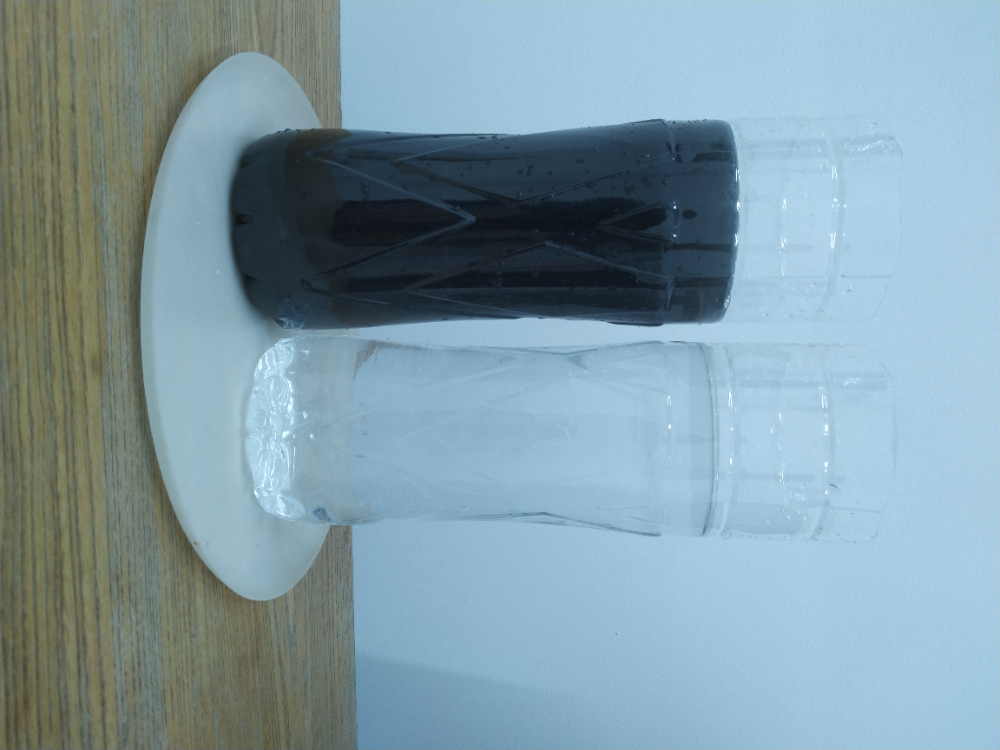 WATER RECYCLING TECHNOLOGIES-BG" LTD specializes in the design and construction of equipment for:
- Treatment of heavily polluted wastewater from industrial enterprises and livestock farms.
- Processing of the generated sludge into a commercially attractive product - fertilizer, food additives, precious metals and components.
- Development of new innovative technologies and their implementation.