Water Science Associates, Inc.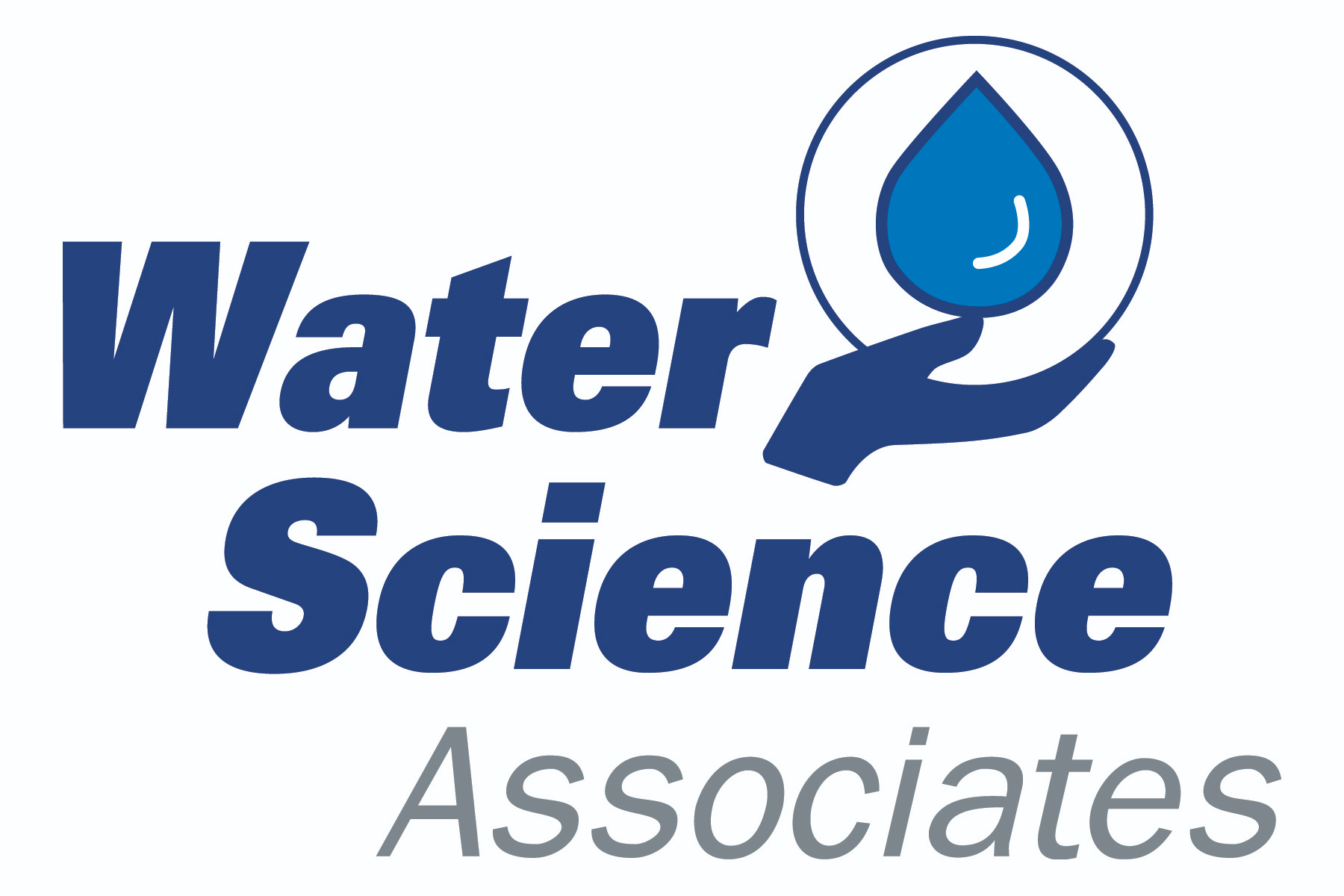 Water Science Associates has been providing consistent and comprehensive services in Lee County since 2013. The firm was founded by Kirk Martin, P.G. and Brian Barnes, both former Vice Presidents at large national engineering firms, who believed that their clients could be best served with a smaller, nimbler, client-centric approach. Since our inception, we have selected water resource hydrogeologists, scientists, and engineers to serve out of our principal office in Fort Myers. The professionals at Water Science Associates enjoy a well-established reputation throughout the industry for collaborative character, sound science, creative solutions, and client focused service. We are a local hydrogeologic firm that is focused one hundred percent of the time on hydrogeological and water resources services.
With a world-class technical team committed to customer service and offering unmatched hydrogeologic expertise to the Florida marketplace, we have assisted other utilities in the area meeting water supply and wastewater disposal challenges over the last 30 years. With a staff of ten professionals and a company average of over twenty years of experience, Water Science Associates has one of the deepest bench of hydrogeological staff in South Florida. We have provided water resource services to Marco Island Utilities, Lee and Collier counties, cities of Naples, Cape Coral, Punta Gorda, and the Florida Keys Aqueduct Authority to name a few. Water Science Associates stresses quality control and cost control. Being on time and within budget has led to repeat business with our clients.