WaterScope International Inc.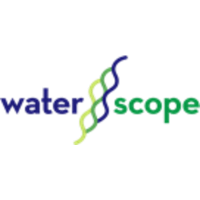 DIGITIZED WATER – FOCUS ON ALGAE!
Algae measurement is slow, expensive and requires highly qualified microbiology professionals. Today, identification is carried out via tedious sampling, preparation, and optical microscopy.
WaterScope will shorten and simplify the process via real-time digital holographic imaging and AI-assisted pre-selection of targeted algae species. Moreover, larger animals, such as helminths and others within the drinking water production process can also be detected in a more automatic fashion resulting in increased water security.