WATO BG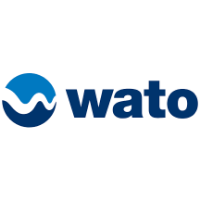 WATO is a Bulgarian manufacturer of valves and fittings aimed towards the water and waste water industries, which operates on the global market mainly in Europe, Middle East and Asia.
In addition to our product portfolio we offer a wide variety of water management services. We provide simple and practical solutions that increase the efficiency of water supply systems on all levels, from the water carrier to the final consumer.

Wato combines services, products and know-how in a single goal: to maximize the reliability and the performance of water networks. Our mission is to develop sustainable water systems. Our products and services make water management easy and efficient.