Wellntel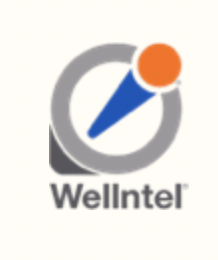 Pioneers in Water Stewardship
Never has there been a time when the need for shared water science was more vital than it is today.
With record-breaking drought in the west, surging sea level on the coasts, and intensifying rain and flooding events complicating farming – all of which challenges water and energy production and confounds insurance and investment – the work to achieve local water balance has never been more important. When water resources are stressed, everyone and everything is at risk. However, when water use is in balance with consumption, people can live on or grow food on the land and businesses and communities thrive.
The science that underpins water balance has always been complicated, uncoordinated and time consuming. Information has been inadequate, intermittent and hard to share. In fact, in all of human history, there has never been a way to combine measures of demand (how much water is used) with how much is predicted to be available, so we trust that ample water is available, even when it may not be.
So almost a decade ago, Wellntel took on the challenge of "pioneering water stewardship." What does that mean? With laser focus on getting facts into the hands of water stakeholders, Wellntel's innovations simplify, accelerate and expand the work of data collection, transmission, preparation and sharing. Today, Wellntel helps water-intensive businesses, farms, water agencies and managers to track rainfall, surface water, groundwater and time, supplying everything from simple and accurate sensors to long range communication systems, to cloud and analytical services, automated alerts and reports.