APATEQ Tech Demo Program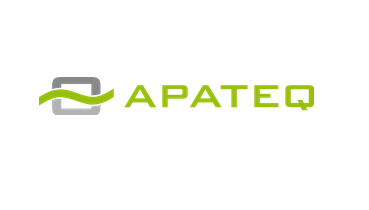 Last year Luxembourg-based, APATEQ, started an on-demand, on-site produced water treatment program with its proprietary oil-water separation technology in North America
By means of a combination of APATEQ's proprietary pre-treatment unit (for oil andTSSremoval up to 90%) with a field proven, proprietary ultrafiltration post-treatment module, produced water is polished with a removal rate of total suspended solids and free and emulsified oil up to almost 100% (< 1-2 ppm level).
Using specially conditioned organic or ceramic membranes, theAPATEQsolution enables long-term and reliable operation in the field without clogging of the membranes. Capable of treating 2,000 or 4,000 barrels/day, APATEQ's oil-water separation system "OilPaq" is available in mobile and containerized format utilizing standardISOshipping containers. Stationary plants for 10,000 and up to 20,000 barrels/day are available on demand.
In addition to the already existing North American customer base, theAPATEQprogram is open to new participants by a simple no-engagement subscription.
AboutAPATEQ
APATEQ-PWTS.A. develops and manufactures turnkey, custom designed fracking flowback and produced water treatment systems for oilfield operators, compact wastewater treatment plants for demanding applications and full solution systems for the treatment of industrial wastewater. With decades of experience in the water and wastewater business and global industrial product manufacturing and commercialization, APATEQ's corporate and technical team is comprised of dedicated experts whose focused goal is client satisfaction, environmental protection and water conservation.APATEQis, among others, winner of the Frost & Sullivan Best Practices Award and the Red Herring Global 100 Award.
Source: Apateq
Read More Related Content On This Topic - Click Here