Did you hear about this Antarctic expedition including a project: impact of micro plastics on the Southern Ocean food web?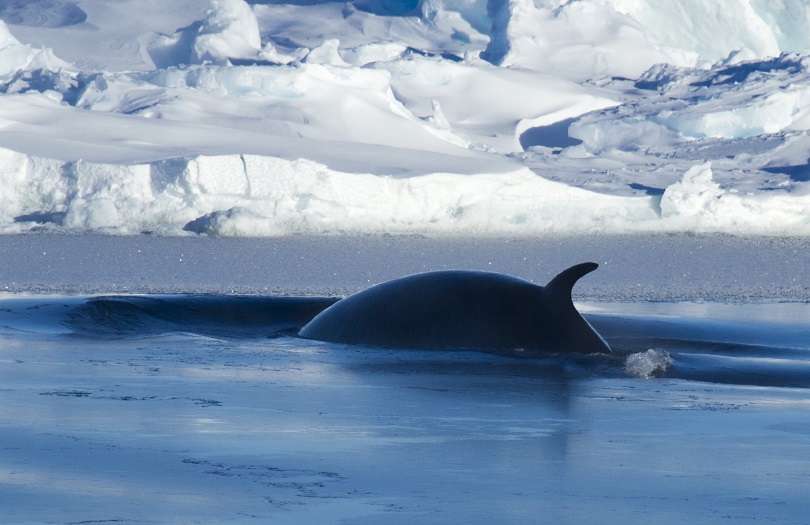 The Antarctic Circumnavigation Expedition (ACE) aims to visit 13 islands surrounding the southernmost continent.
The purpose of this expedition will be to measure and quantify the impact of climate change and pollution in the Southern Ocean.
It's a project that will be leading by the Swiss Polar Institute newly created, designed to be a platform for global experts in polar research.
50 researchers from around the world will join this expedition onboard a Russian ship at the end of this December 2016.
Among them, Dr Dana Bergstrom, Australian Antarctic Division principal research scientist, will investigate the impact of micro plastics in these extreme environments.
"Millions of tonnes of plastics reach marine environments every year and while the Southern Ocean is assumed to be relatively free of pollutants, increasing quantities of plastic are washing up on sub-Antarctic islands and on the Antarctic coastline," says Dr Bergstrom.
Learn more on this project following this link: http://www.businessinsider.com.au/the-first-circumnavigation-of-antarctica-to-study-whales-and-ocean-plastics-2016-4