Help us identify these ​weeds and algae.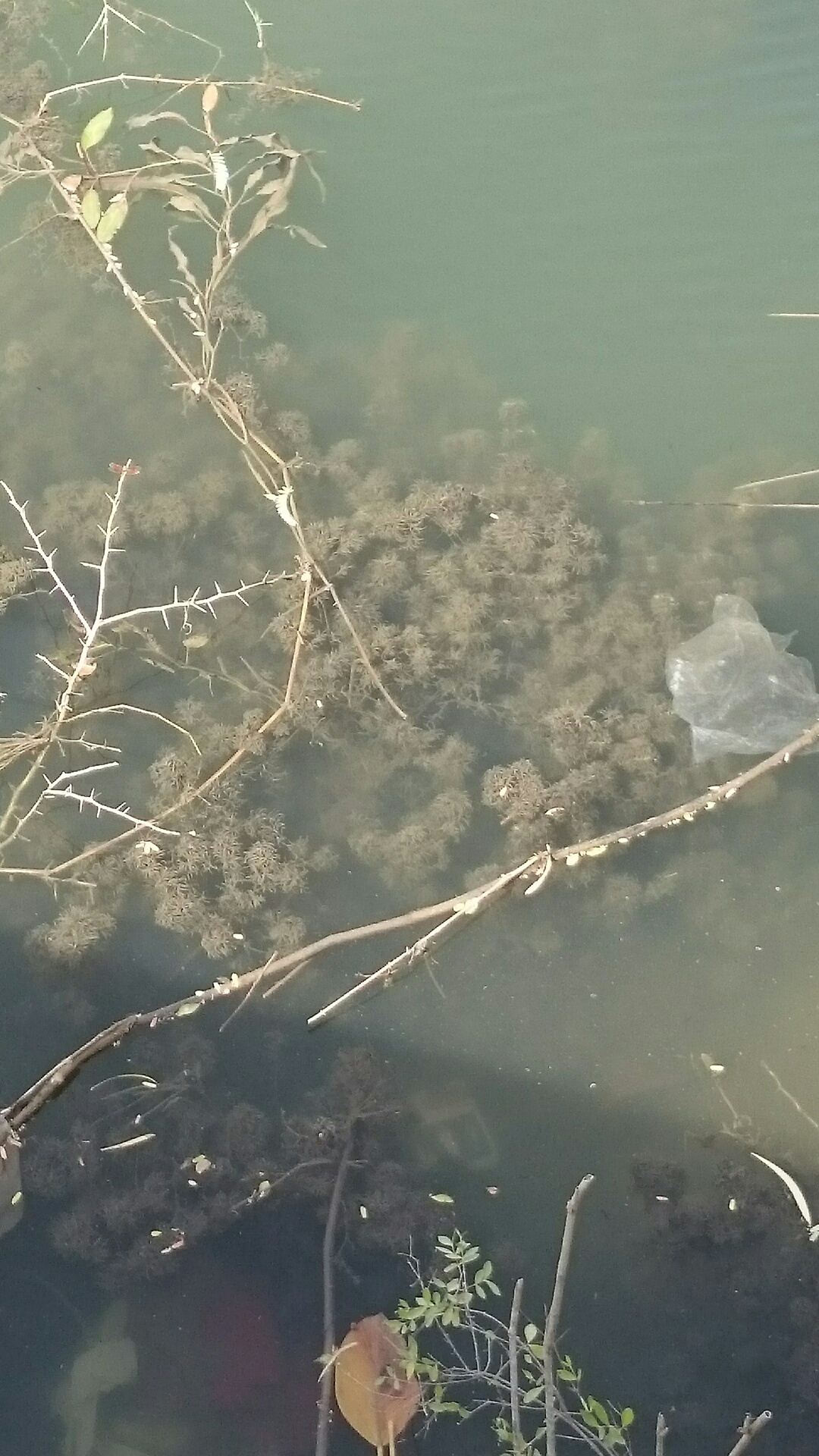 Hello Everyone,
Kindly see attached pics of a lake in Gujarat, India. Can someone help us identify these weeds and algae and advice if these weeds/algae are good or bad for the lake ecosystem?
The lake houses thousands of fishes, 25/30 tortoises and approx. 10 crocodiles.
Looking forward to earliest advice as we wish to clean this lake before the monsoons start. We do not wish to disturb the lake ecosystem if the weeds and algae are good to the environment. Suggest with your experience wether these weeds and algae needs to be removed from the lake or should be allow growing.
Thank you
Dilip Bhanushali