Dairy plants seek sustainability solutions Focus on waterTo make a plant more environmentally sustainable, processors need to consider how natur...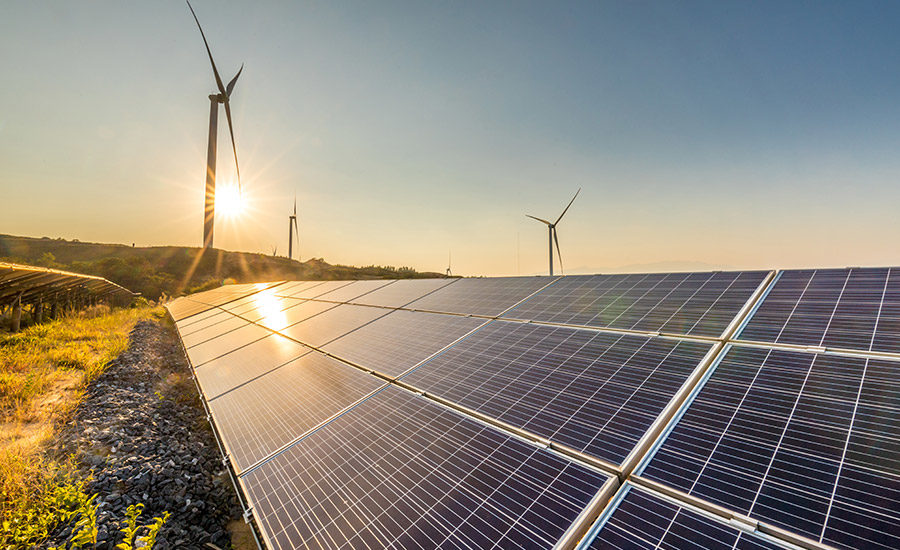 Dairy plants seek sustainability solutions

Focus on water

To make a plant more environmentally sustainable, processors need to consider how natural resources are used and possibly reused in their facility, notes Cuenca.

And water often is "the most concerning utility for sustainability efforts," Joe Weisgerber, manager, environmental health and safety for Cincinnati-based Hixson Architecture & Engineering, points out.

"Dairy plants are considered wet plants due to the high volume of water used in the process for cleaning, diluting and rehydrating," Cuenca notes. "This is especially critical considering the expansion of dairy plants in dry regions, where every drop is more and more precious."

Scott Fisher, corporate account manager, and Brett Robison, director – strategic corporate business for Minneapolis-based Kurita America, concur that water is an issue in most dairy plants.

"Most plants struggle with water," they say. "Either the facility has too much of it — generating water from cheese and whey processing — or the facility is limited on how much potable water is available for use."

Laura Black, global product manager – process and specialty spirals for Ludwigsburg, Germany-based Mann+Hummel Water & Fluid Solutions (formerly known as Microdyn-Nadir), says demand for water-efficient technologies is particularly high in water-scarce regions such as California, where regulations are adding to sustainability challenges.

And to make water usage more sustainable, dairy plants need to have a holistic approach. Processors should "consider all the processes where water is used and make a list of the water consumption," Cuenca notes. "Re-considering every process, being prepared to make process change[s] and being willing to invest can really help with water recovery and reuse as well as energy costs," she adds.