To Know More; Download Free Brochure: https://bit.ly/3CsipOnThe global Industrial wastewater treatment chemicals market size is estimated to be...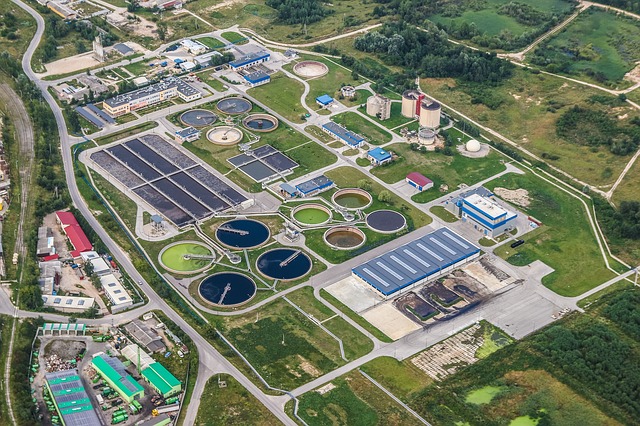 To Know More; Download Free Brochure: https://bit.ly/3CsipOn

The global Industrial wastewater treatment chemicals market size is estimated to be USD 12.8 billion in 2021 and is projected to reach USD 16.6 billion by 2026, at a CAGR of 5.3% between 2021 and 2026. Stringent regulations concerning the emission and treatment of industrial wastes coupled with depleting freshwater resources are the factors that are driving the market. However, shifting demand for alternative and environment-friendly water treatment technologies is affecting the market growth. In addition, the growing industrialization and increasing demand for specific formulations are providing opportunities for the market players. However, chemical manufacturers are facing challenges because of the need for eco-friendly formulations. The increase in population and the industrial activities are driving the demand for clean and fresh water. The demand is also influenced by various factors such as water availability, its usage pattern, the presence of pollutants, the government policies, and trade-offs among various chemical compounds.

The use of biocides has considerably increased in various applications. Biocides are mainly used in drinking water treatment, sewage treatment, ship ballast treatment, and as anti-fouling agents. Disinfectants perform similar functions as biocides. These are chemicals used to kill microorganisms and also inhibit their growth in the water at a later stage of the purification process. Cooling tower is one of the major application areas of biocides in power plants, mining, and chemical plants. This is because cooling water systems provide a favorable environment for the growth of microorganisms. Biocides are used in all of these applications to control the growth of microorganisms and prevent operational failures. Moreover, the increasing environmental regulations have fueled the demand for biocides & disinfectants.

As the standards and norms for discharging wastewater are becoming more stringent, the demand for wastewater treatment in the power generation industry is increasing rapidly. The power sector uses industrial wastewater treatment chemicals mainly for treating boiler feed water, boiler makeup water, and cooling water. Generally, three types of impurities are found in boiler systems: suspended solids, dissolved solids, and dissolved gases. Suspended solids cause corrosion, as well as deposition in the boiler. Dissolved solids are responsible for the formation of scales. Mineral scaling occurrences are predominant in the power industry owing to suspended matter and dissolved solids in the used water.