New partnership to set sights on commercial greenhouse marketLettUs Grow, an indoor farming technology provider in Bristol, has partnered with H...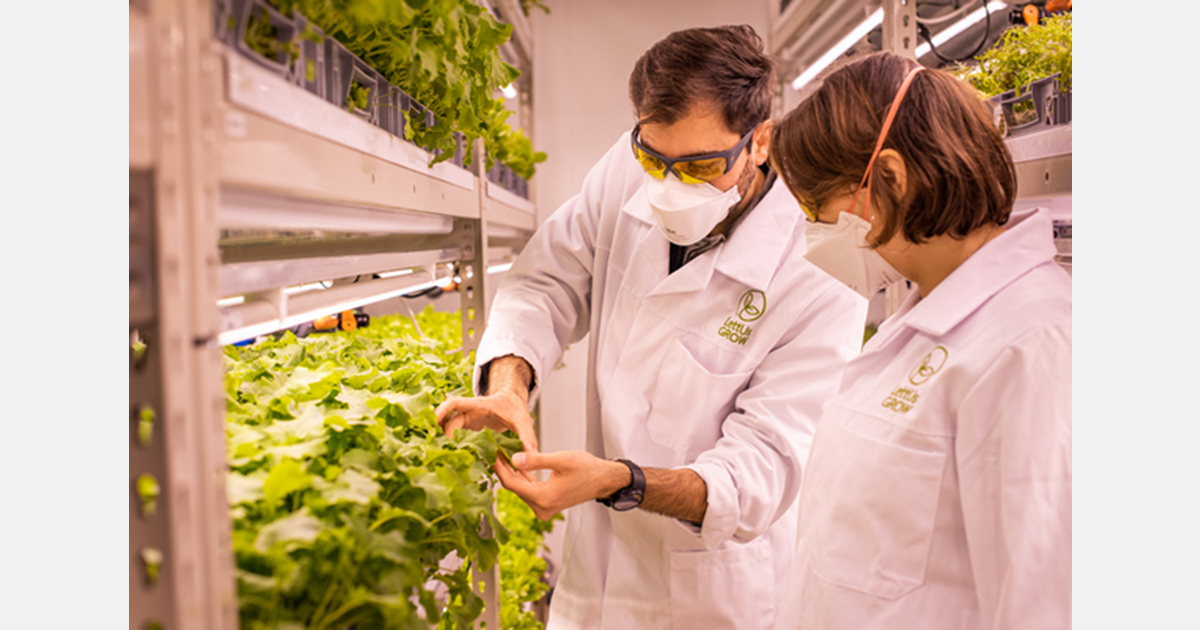 New partnership to set sights on commercial greenhouse market
LettUs Grow, an indoor farming technology provider in Bristol, has partnered with Harper Adams University to trial different technologies and irrigation systems within greenhouse and vertical farming settings.

With a growing population and struggling climate, it's never been more crucial to intensify food production in a sustainable way. Many are looking to the Netherlands, the world's second-largest exporter of food, for answers: the Dutch model is renowned for its use of advanced greenhouses and precision farming. Another newer industry that offers a means of growing more with less impact is the vertical farming sector.

Both greenhouses and vertical farms are types of controlled environment agriculture (CEA). All forms of CEA offer the opportunity to grow all year round, through adverse weather conditions or in extreme climates, and reduce the need for pesticides and herbicides. The trials will review crop yields, energy consumption and will explore how productivity is affected across seasons in order to determine the best combination of technologies for food systems that can be both productive and sustainable.

The long-running trial, which will span most of 2021, will explore the environmental impact and compare growth data from two irrigation systems, aeroponics and hydroponics, in different settings: an aeroponic vertical farm and greenhouse, and a hydroponic greenhouse.

Hydroponics is a method of soil-less growing, where plant roots are submerged in a body of water, whereas in aeroponics plant roots are irrigated with a fine mist of water and nutrients. Aeroponics can provide greater precision, use less water and deliver faster growth rates.

Energy consumption can be one of the largest overheads for a vertical farm, so one key element of the trials will be to identify whether an increase in energy use is balanced by an increase in farm productivity. While the technologies can grow a wide range of crops, the trial will focus on growing kale and pea shoots, allowing for two repetitions per crop, per season.

LettUs Grow specializes in nozzle-free aeroponics, low maintenance and a user-friendly system that maximizes productivity. The company has also developed Ostara, a smart control and farm management software that will also be used within the greenhouse and vertical farm trials. Ostara can be used to tailor lighting, irrigation, nutrient delivery and environment to specific crops within the same farm, as well as being used to collect a wide range of farm data to help improve productivity and efficiency.