UACI Business Wins at International Pitch CompetitionBut efficiency in the water industry is about much more than limiting water usage. A local ...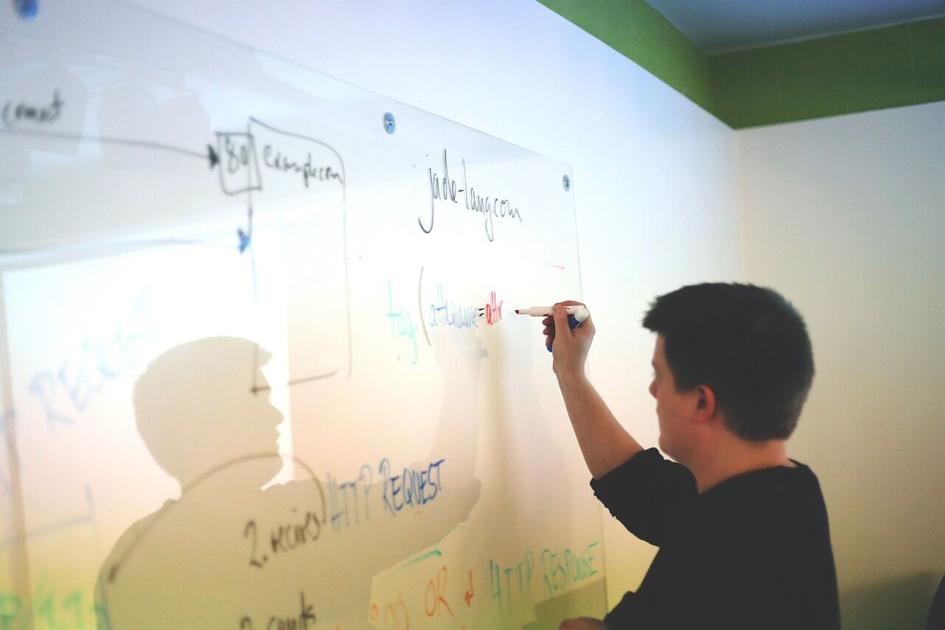 UACI Business Wins at International Pitch Competition

But efficiency in the water industry is about much more than limiting water usage. A local business affiliated with the University of Arizona Center for Innovation recently won at what is dubbed the world's largest business pitch competition thanks to their technology that can benefit the water and energy industries.

Sylvan Source is a water treatment and energy management company, and on July 15, became the only American company to win an award in the final round of the pitch competition Unicorn Battle. The Unicorn Battle, branded as the world's largest startup pitch contest, gathers companies from around the world to pitch their ideas to investors via fast-paced presentations.

"Both our presentation and our responses had to be very crisp. We covered a lot of ground in three minutes," said Laura Demmons, co-founder and CEO of Sylvan Source. "It's given us great exposure and it's certainly a positive addition to the momentum we've already seen. For us, this has already directly led to serious discussions about significant financing for us. It hasn't been that long since we won, but we're already engaging in some pretty important

discussions."

While winning the competition itself does not come with a cash prize, it places companies on investor radar. Past winners have received nearly $300 million in funding thanks in part to connections made during Unicorn Battles.

A "unicorn" is an industry term for a private startup company valued at more than $1 billion. Unicorn Battle attempts to highlight these promising companies through a series of pitch competitions. To begin, preliminary pitch battles select the best companies from the North America, Latin America, Silicon Valley, Asia, Middle East, Southeastern Asia & Oceania, Africa, Eastern & Western Europe markets. Regional winners then go on to the world cup.

Originally from California, Sylvan Source won first place in this year's Silicon Valley competition in June. In the World Cup, they came in third behind companies from Israel and Austria. Each finalist was given only three minutes to pitch their company and three minutes for a Q&A after. Judges for the Unicorn world cup include venture capitalists and business owners from around the world. Judging took place immediately after the pitches.