Water 4.0: digital journey of waterDigital technologies, including AI, ML and IoT, are making water systems efficient and sustainable.In brief b...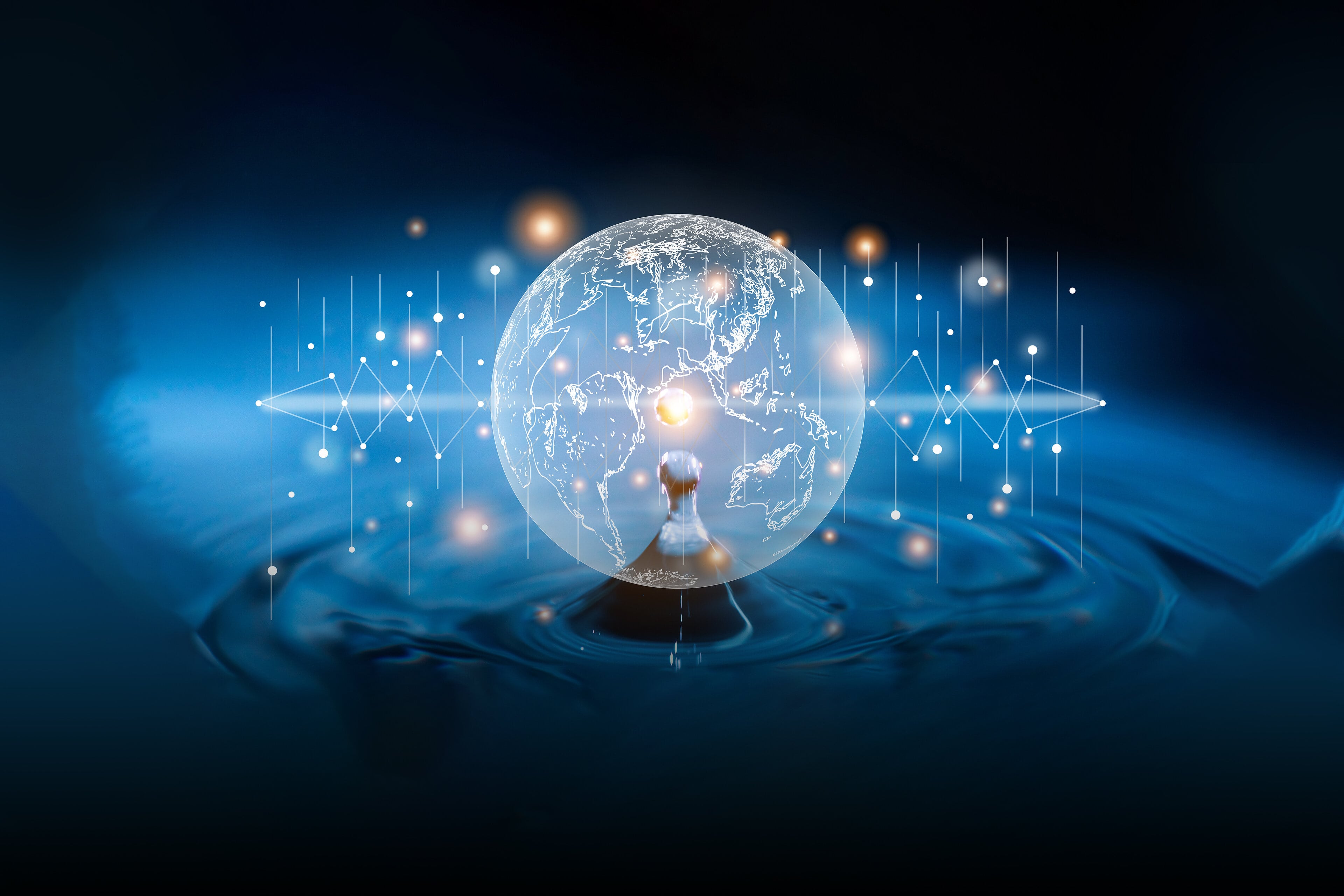 Water 4.0: digital journey of water
Digital technologies, including AI, ML and IoT, are making water systems efficient and sustainable.
In brief by Ernst & Young

Optimizing water usage is a rising problem for industries and institutions across the globe.
Companies and buildings are employing data-driven applications, AI and Industrial IoT to treat wastewater and harvest rainwater.
Advanced AI and ML, and digital twin technologies are used to detect water leakages and predict situations in water networks.
City administrations are leveraging AI-based flood predictions and forecast systems to take necessary actions and reduce calamities and destructions.
Water scarcity is a global challenge. According to recent data from the World Bank, India has 18% of the world's population but only 4% of the water resources, making it one of the most water-stressed countries in the world. A NITI Aayog report predicted that 21 Indian cities—including Delhi, Bengaluru, Hyderabad, Mumbai, and Chennai, the largest urban centers in India—will run out of groundwater by 2030, affecting 100 million people and leaving 40% of India's population without access to drinking water. Water shortage will not only impact India's population but also the national GDP. Water scarcity, along with climate change, could cost many countries up to 6% of their GDP and spark conflict, warns a World Bank report.

How EY can help
ESG and sustainability
Integrate ESG and sustainability into business strategy, and improve and communicate performance to stakeholders with help from EY teams.

Read more
As the demand for water increases, organizations across the world are turning to technological solutions. New and emerging digital technologies including AI, IoT sensors, data analytics, smart water grids, and smart water management solutions are being used to build more efficient water management infrastructure, wastewater treatment plants, and irrigation systems. AI and accurate data analytics are also helping various organizations and governments manage hydrological issues like flooding and groundwater depletion. While various solutions are at different levels of use and development, most of the effort is at present centered around two aspects: water recycling and rainwater harvesting, and detection of leakage and theft.