World Ocean Day is a reminder of the wonders of the seas and the threats facing themThanks to the surge in open water swimming since the pandemi...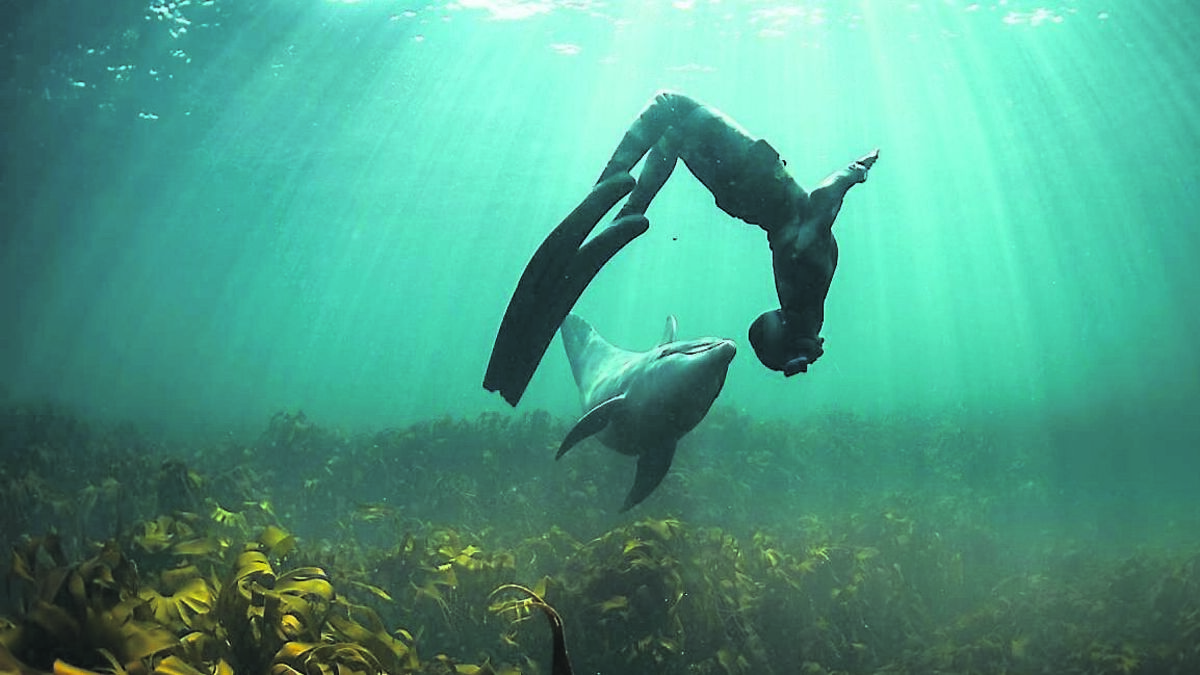 World Ocean Day is a reminder of the wonders of the seas and the threats facing them

Thanks to the surge in open water swimming since the pandemic began, this World Ocean Day may have more significance to Irish people than ever before.

An island nation, with access to both seas and ocean, we've always had a connection to the water, for either livelihood or leisure, but never more so than now.

"There is no question about it that there will be the largest number ever of open water swimmers on beaches, rivers and lakes this year, even if it rains for the summer," John Leech from Irish Water Safety told the Irish Examiner.

Large sports outlet Decathlon, which opened doors in Ireland a year ago, said "watersports and camping" were "by far the most popular items" in their Irish store in May.

In May alone they sold nearly 1,000 buoyancy aids to customers, more than 500 kayaks, over 550 stand-up paddleboards, as well as more than 500 wetsuits.

"We are contacted regularly by the watersports brand in France asking how we are selling so many watersports-based articles," a spokesman for Decathlon told the Irish Examiner.

However, the sea, unfortunately, isn't just a positive story, with climate change. Everything from fishing stocks to sea levels and from basking sharks to our seabirds are being affected.

And it's not just down at the Great Barrier Reef, but right here along our coastlines.

Major, pressing and current issues for us include vast overfishing, our breeding seabirds nearing extinction and just a minute percentage of marine areas having adequate protection.

There has been a 97% collapse in our cod stock since the 1970s, a 95% collapse in plaice, and a 93% collapse in sole.

So when you buy cod, sole or plaice in your supermarket nowadays it no longer comes from the closest fishing village, and instead likely originates from north in the Atlantic Ocean. It is not the same fish your parents or grandparents ate on a Friday.

"Sharks are top of the food chain, and they're decimated, 66% of sharks are near threatened in the Irish sea", said Pádraic Fogarty from the Irish Wildlife Trust, who also wrote the best-selling book Whittled Away, which tracks Ireland's vanishing nature....