Using Digital Twin Technology To Better Understand Environmental ImpactJennifer Kite-Powell, Senior ContributorI'm a senior tech contributor who...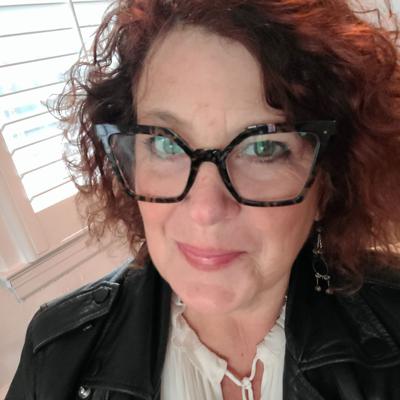 Using Digital Twin Technology To Better Understand Environmental Impact
Jennifer Kite-Powell, Senior Contributor
I'm a senior tech contributor who writes about science and technology

In 2022, Mendoza in Argentina decided to use a city-scale digital twin to map green infrastructure and their trees to increase city air quality and climate resilience. GenMap created a digital twin of Mendoza's green infrastructure by quickly identifying one million trees. They used Bentley Systems' mobile mapping tech to digitalize, geo-reference, and obtain the dimensions of each tree and surrounding roads and sidewalks.

Rodrigo Fernandes, Director of Empowering Sustainable Development Goals at Bentley Systems, says that allowed for efficient management of the health condition of each tree.

"The built environment and natural environment interconnect," said Fernandes in an email statement. "Modern infrastructure systems are highly interdependent, and they all have in common the environment upon which they are built."

"Efficiently addressing some of the most critical sustainability and resilience challenges, such as decarbonization, climate risks, energy transition, and land and water resources, require high fidelity infrastructure digital twins that include the built assets and their physical and geographic interdependencies with the natural environment and ecosystems," said Fernandes.