U.S. Announcements on Ocean-Climate Action at COP27 - United States Department of StateZero-emission shippingLaunching the Green Shipping Challe...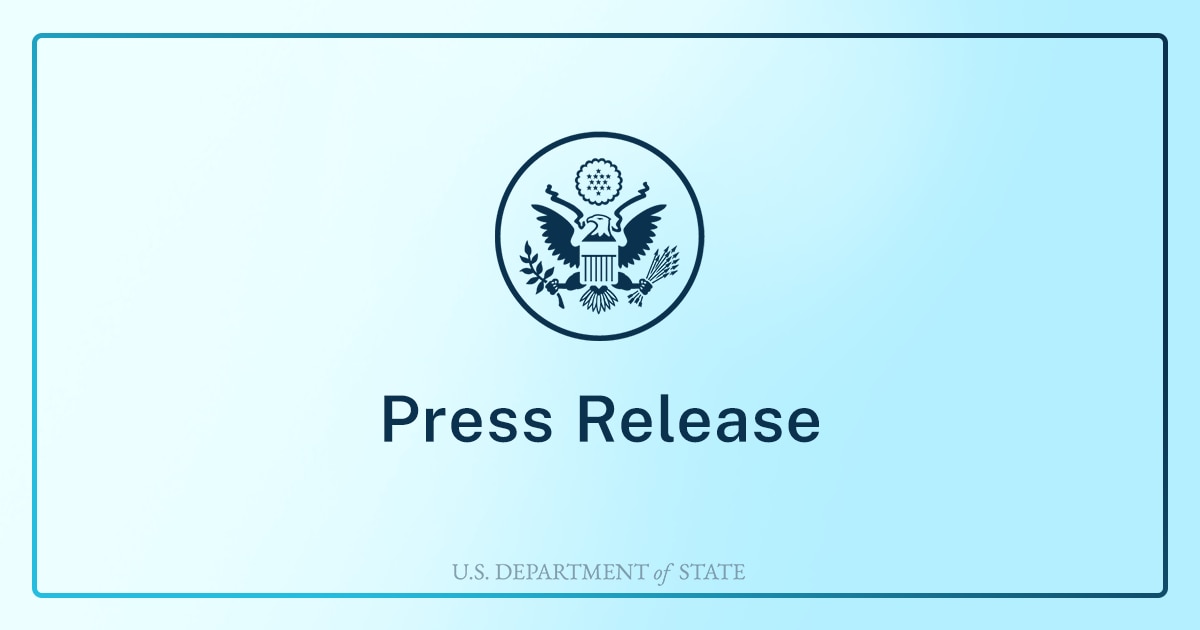 U.S. Announcements on Ocean-Climate Action at COP27 - United States Department of State

Zero-emission shipping
Launching the Green Shipping Challenge: Following President Biden's call to action at the June 2022 Major Economies Forum, the United States and Norway launched the Green Shipping Challenge at COP27, with more than 40 major announcements from countries, ports, and companies on the actions they are taking to help align the shipping sector with the goal to limit global temperature rise to 1.5 degrees C. For our part, the United States announced initiatives including three new bilateral workstreams focused on facilitating green shipping corridors with the Republic of Korea, Canada, and the United Kingdom, the development of a U.S. maritime decarbonization strategy, and the launch of a Green Shipping Corridors Initiation Project to support feasibility studies for green shipping corridors involving developing countries. These efforts build on U.S. leadership in zero-emission shipping, including $3 billion in the Inflation Reduction Act to support zero-emission port equipment, technology, and climate action plans; more than $700 million in the Bipartisan Infrastructure Law to make U.S. ports more efficient and resilient; and U.S. efforts at the International Maritime Organization (IMO) to advance a goal of phasing out greenhouse gas emissions from the international shipping sector to zero no later than 2050.
Marine nature-based solutions
Advancing the Ocean Conservation Pledge: The Ocean Conservation Pledge is mobilizing national commitments to enhance marine conservation, a critical ocean-based solution to address the climate and biodiversity crises. During COP27, 16 countries announced their endorsement of the pledge, signaling their commitment to conserve or protect at least 30 percent of ocean waters under their jurisdictions by 2030. This is the first tranche of participants in the pledge, which includes Australia, Canada, Chile, Colombia, Costa Rica, Fiji, France, Greece, Japan, Kenya, Malta, Panama, Portugal, Romania, Seychelles, and Sri Lanka. By mobilizing countries around the world to enhance marine conservation efforts and drive implementation within their own waters, we will become closer to successfully achieving the global "30×30" target.
Expanding the Blue Carbon Inventory Project: Through its Blue Carbon Inventory Project, the National Oceanic and Atmospheric Administration (NOAA) is working with partner countries to provide technical assistance focused on the inclusion of coastal wetlands in national greenhouse gas inventories and the enhancement of capacity for the long-term sustainable management of these habitats. NOAA has launched two new project partnerships, including one with the Smithsonian Environmental Research Center (SERC) and a new country partner, Costa Rica. NOAA and SERC will work together to develop 1) data tools for assessing and tracking the quantity and quality of soil and biomass blue carbon data and 2) a user-friendly interface to enable national greenhouse gas inventory compilers' and other stakeholders' access to stratify and interrogate data based upon country-specific needs. In September, NOAA held its first project workshop with Costa Rica to provide technical information to support its NDC and foster within-country collaboration on blue carbon.
Supporting the Ocean Risk and Resilience Action Alliance: Through the Ocean Risk and Resilience Action Alliance (ORRAA), the United States is supporting three projects: a risk assessment for Toamasina, Madagascar, through the deployment of the Climate and Ocean Risk Vulnerability Index (CORVI); the third wave of the Ocean Resilience Innovation Challenge (ORIC), which is building a pipeline of investable projects that aim to benefit local communities and reduce ocean and climate risk; and the deployment of the Coastal Risk Index, which calculates and maps the protective benefits of mangroves and coral reefs for integrating the value of these coastal ecosystems into risk insurance models.