Dewa and Dutch start-up Desolenator to build solar-powered desalination system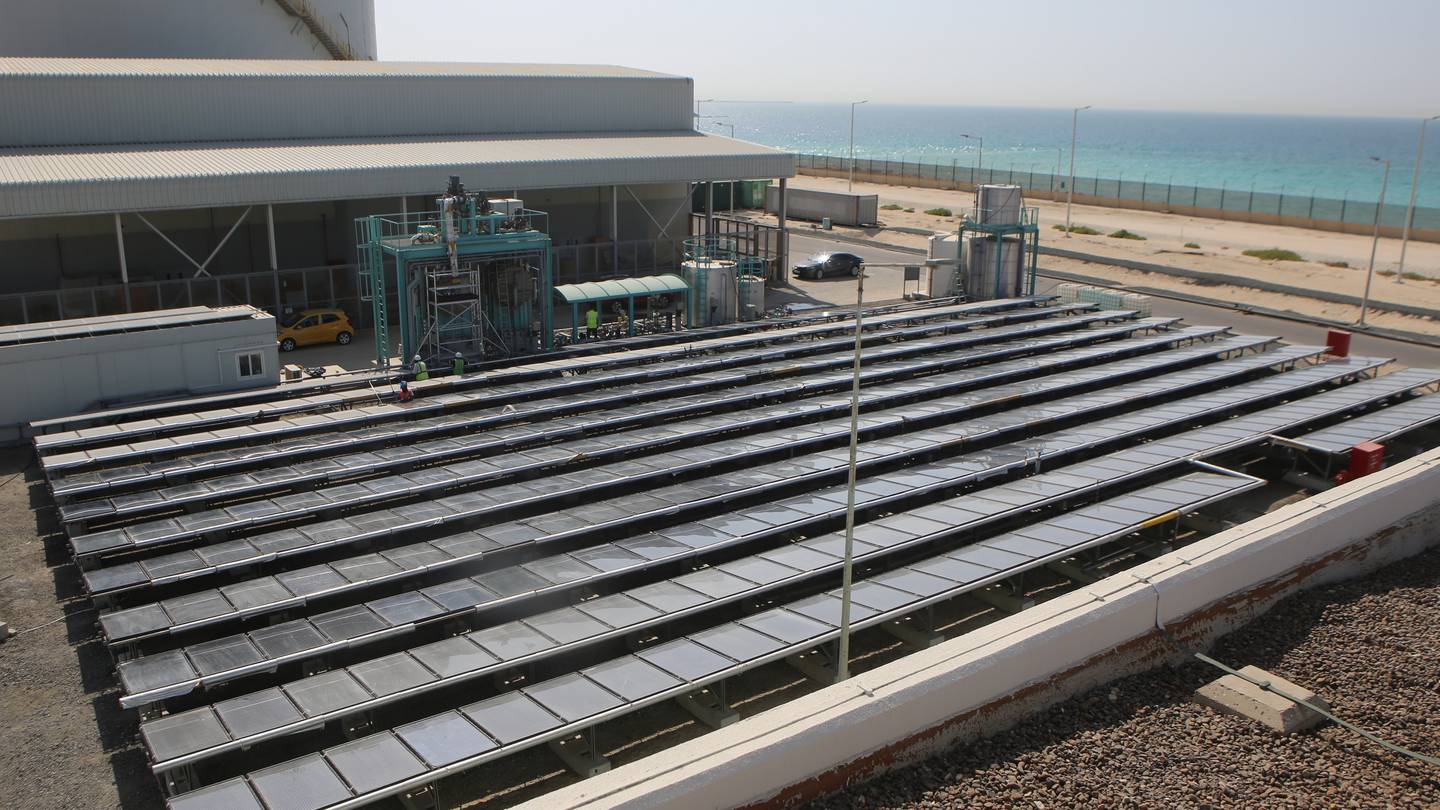 The Dubai Electricity and Water Authority (Dewa) has signed a partnership agreement with Dutch start-up Desolenator to build a carbon-neutral water purification and desalination system that is completely powered by solar energy.
The cost-efficient system is estimated to produce potable water at less than $0.02 per litre, the Dubai utility said on Tuesday.
It said the companies had already installed a pilot plant at the Jebel Ali power plant and desalination complex, which has a minimum production capacity of 1,000 litres per day.