How to transform the water sector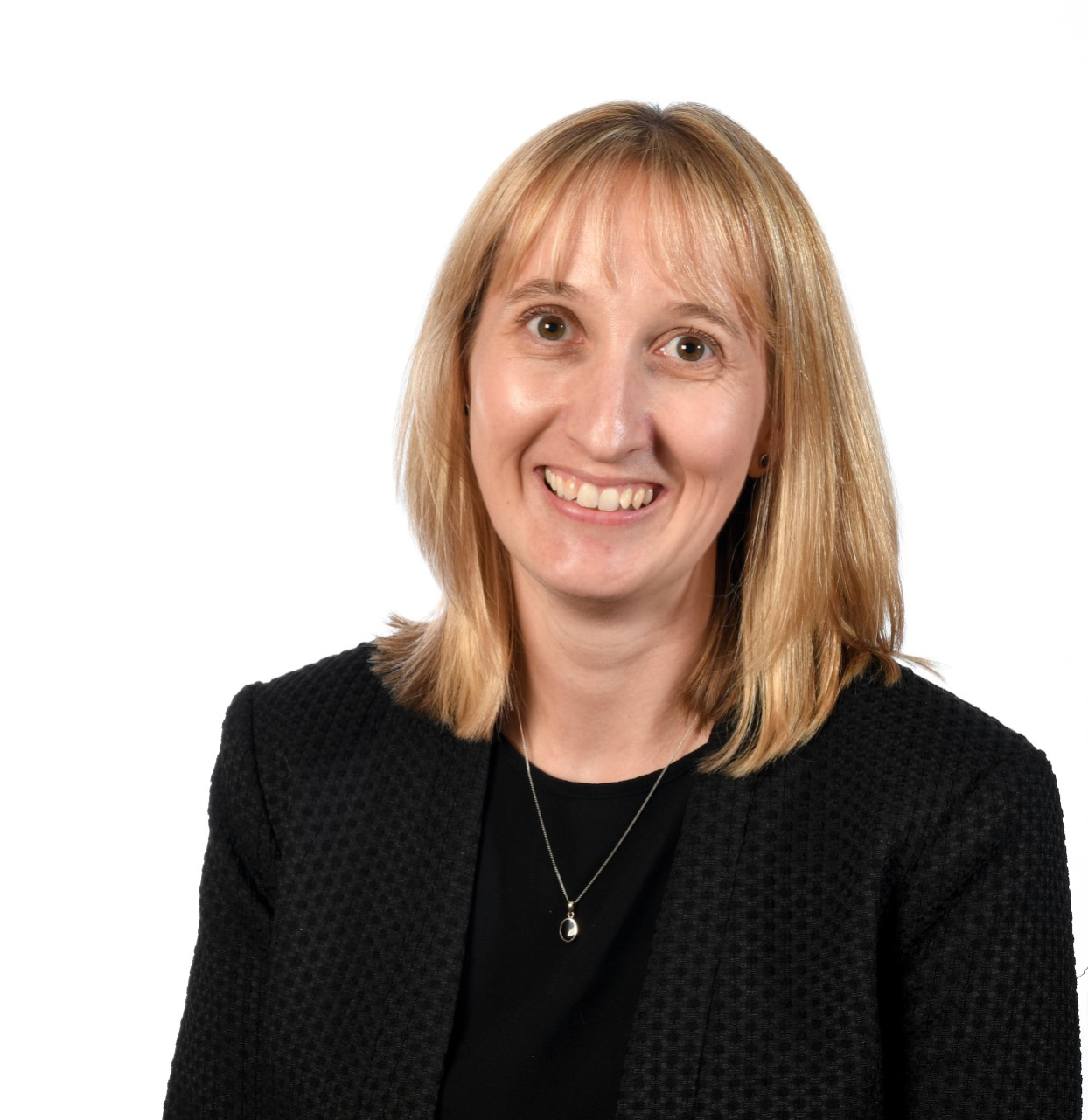 The water sector is changing, and despite multiple challenges such as carbon reduction, protecting the health of rivers and seas, and securing precious water resources - transformational research, and innovation through collaboration, is thriving.
Over the last few years, the industry has seen many innovative ideas emerge, supported by new forums and funding initiatives, including the Ofwat competitions. This has injected investment into several projects to bring cross-sector innovation through to widescale adoption.
UKWIR is the collaborative research platform for the UK and Ireland water sector. The organisation facilitates, manages and delivers strategic research projects for its members. According to UKWIR, the key to tackling these big issues is through:
Harnessing ground breaking innovation and research
Connecting water companies with the supply chain and academics

Collaborating with peers across the industry

Learning from other sectors such as agriculture and energy
By taking this approach, the water sector will be on track to deliver the solutions needed with pace.
In the runup to UKWIR's 2022 conference on 4 October, speakers Bob Taylor, CEO of Portsmouth Water, Tanya Sephton, customer services director at South East Water and Jeremy Heath, head of innovation at SES Water, explore the importance of research and collaboration, the innovations transforming water and what to expect in the next asset management plan (AMP).
BOXOUT:
Bob Taylor, CEO of Portsmouth Water.
"One of the biggest issues keeping me awake at night is ensuring sufficient water resources, so we can continue delivering a high-quality supply in a way that it doesn't harm the environment.
The pressures of climate change and population growth are becoming increasingly challenging. All water companies must be sure they have secure long-term plans in place to tackle this.
As an industry, our longer-term plans are all geared towards delivering a safe and sustainable service but this is becoming harder and there needs to be a fundamental shift in the way everyone – water companies, stakeholders, politicians and customers alike – views the value of water.
In the next AMP every water company will be looking at solving, or minimising, big issues like leakage and aging infrastructure. But this cannot be done alone. We need to bring the public alongside and go on this journey together.
The sector can expect much more activity on initiatives like smart metering. But alongside the technology, companies must help educate customers that simple behaviour changes can reduce water usage - which cuts their water bills and heating and energy use. In these difficult times, being able to make savings where possible will be critical.
On the water companies' side, I expect to see more large transfer schemes and reservoirs in the pipeline. Portsmouth Water is building the first reservoir for decades and across the sector there are many projects to transfer or store water, as well as some fantastic technologies being used to tackle leakage. Given the public scrutiny, I have no doubt there will be more investment on wastewater technologies that help tackle issues on combined sewer overflows and trying to protect our beaches and rivers from stormwater discharges."
Taylor will deliver a keynote talk on the role of collaboration and joining a Q&A on collaborative research drivers.
BOXOUT:
Tanya Sephton, customer services director at South East Water and non-executive director at UKWIR.
"We throw the word innovation around but what does it mean from a customer point of view? Technology is just one part of helping improve customer experience. Innovation can take many forms and approaches.
These days customers compare us, not to other water companies, but to other companies they deal with. They expect the same speed and service as they would from Amazon or Netflix. Just because we're a utility doesn't mean customers should expect any less quality customer service.
On the technology side, at SE Water we're in the final stages of procurement on a new communications software. We will be able to communicate with customers quicker, and scan customer communication for sentiment by tracking use of language and key words. This will ensure we can deal quickly with customers who are unhappy and flag if they are experiencing vulnerabilities – which will help us provide proactive, targeted help.
One of the most vital ways to transform the sector is by understanding how customers want to be communicated with – what platform, how often and in what language. While technology can help with this, it also requires a lot of innovative human intervention – from undertaking research to understand your customers, to skilled communicators who create the right messages.
So how can the sector transform? By sharing information, innovations and best practise. We need to collaborate and communicate more than ever before. Then we will shift the whole industry forward."
Sephton will be joining a panel discussion on innovative approaches to affordability.
BOXOUT:
Jeremy Heath is innovation manager and leakage programme manager at UKWIR and innovation manager at SES Water.
"The innovation I'm most excited about at SES Water is our intelligent network iDMA – which we believe is a world-leading leakage solution. Instead of just running a trial, we were focussed on getting something implemented, so in the past 18 months we've not just carried out the trial, we've managed to roll it out across our entire area. Now we are spotting leaks within one hour of data coming in. The technology is absolutely phenomenal.
It was exciting how quickly senior management got behind the trial. They could see it was working and the belief the team had in it. They gave us the go ahead to just roll it out. That's innovation at its best – and requires a forward-thinking mindset that means leaders can embrace new technologies quickly and champion them within their organisations.
I originally heard about the communications system we ended up using at a conference about seven years ago. One of the speakers happened to discuss this new solution coming through. It was everything we were looking for. It also demonstrates the long lead-in time we often see in water.
Some of the work we're doing at the moment has really highlighted areas we need to focus on as an industry, such as leakage. This huge issue is not easily understood by the public. This is in no small part due to the media, which does little to explain how many leaks are on the customer's side, or the swathes of research and technologies already being brought in to tackle the issue. Perhaps the most innovative thing the sector can do is find a way to connect with users, so they understand we all have a part in protecting our shared resources."
Heath will be speaking about the roadmap to zero leakage.
The UKWIR conference takes place on 4 October in London, in collaboration with Spring, the water sector's innovation centre of excellence.
Page BreakOther speakers will include: Ezechi Britton, co-founder and CEO of Code Untapped, Dr Tom Arnot, co-director of the Water Innovation and Research Centre at the University of Bath, and Kara Cartwright, innovation lead for clean growth at Innovate UK.
To find out more, visit>https://conferences.aquaenviro.co.uk/events/conferences/ukwir-annual-conference/