Large-Scale POU Water Filters of Granulated Ceramics, to Leave No One Behind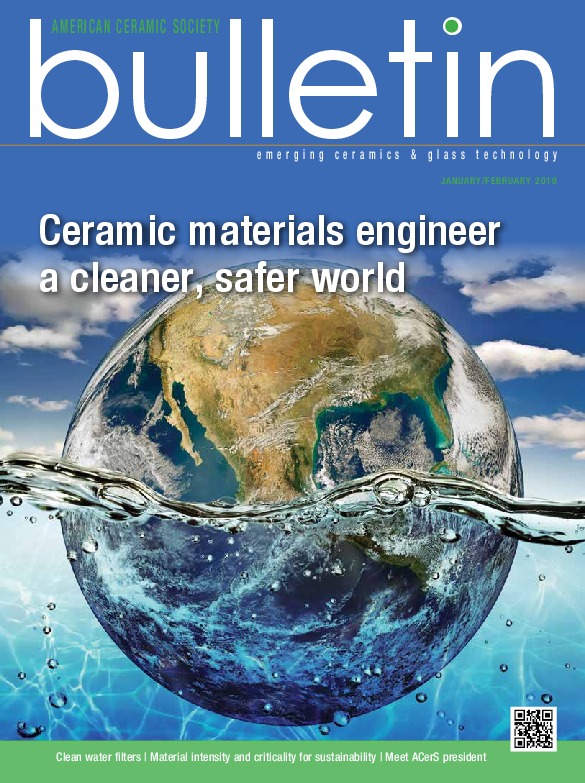 Please join our TAM Ceramics Zoom meeting, scheduled for Thursday November 5th at 10:00AM, New York time.
Join at this link: https://us04web.zoom.us/j/78958149578?pwd=TFdOdjMzQXVsKzI0TEpxZS9FNFRxQT09
The subject will be ceramic water filters for low-income communities, with a focus on large-scale POU filter systems of granulated ceramics. Also present are George Bilkey and John Hess of TAM Ceramics, President and Ceramic Engineering Manager respectively. Wade Williams will facilitate.
George and John will be available for questions and answers regarding the filter media of granulated ceramics. There is an opportunity to maximize the numbers of those vulnerable who will get safe drinking water, using large-scale, POU filter systems of this ceramic media. A premise is that the behavior change of hand-washing and cleaning containers will be easier to bring about, once collection of treated drinking water is in public view, not treatment in households.
See you then,
Reid
Anthony Reid Harvey, ceramic industrial designer