This Week in Water for April 10, 2022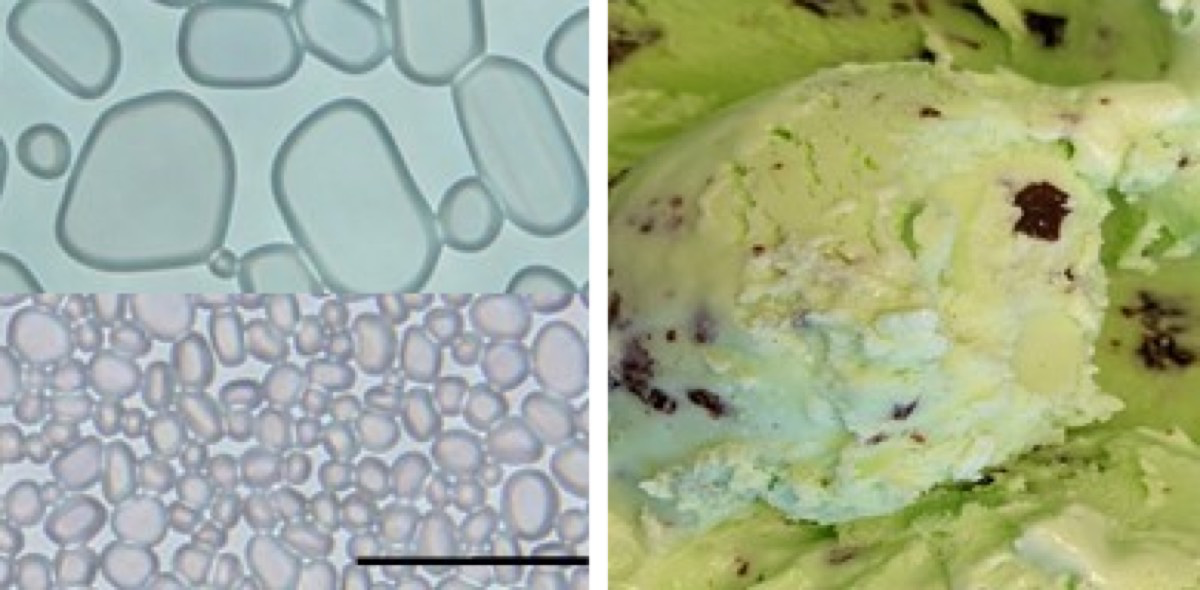 Turning Plastic into a Climate Solution on the latest segment of H2O Radio's newscast, " This Week in Water "
Headlines :
IPCC report : We have the tools to combat the climate crisis.
Researchers find that plastic waste is good at grabbing carbon dioxide.
Cargo ships are secretly dumping oily and toxic wastewater into the oceans.
Science has found a way to have less ice in your ice cream .