This Week in Water for April 3, 2022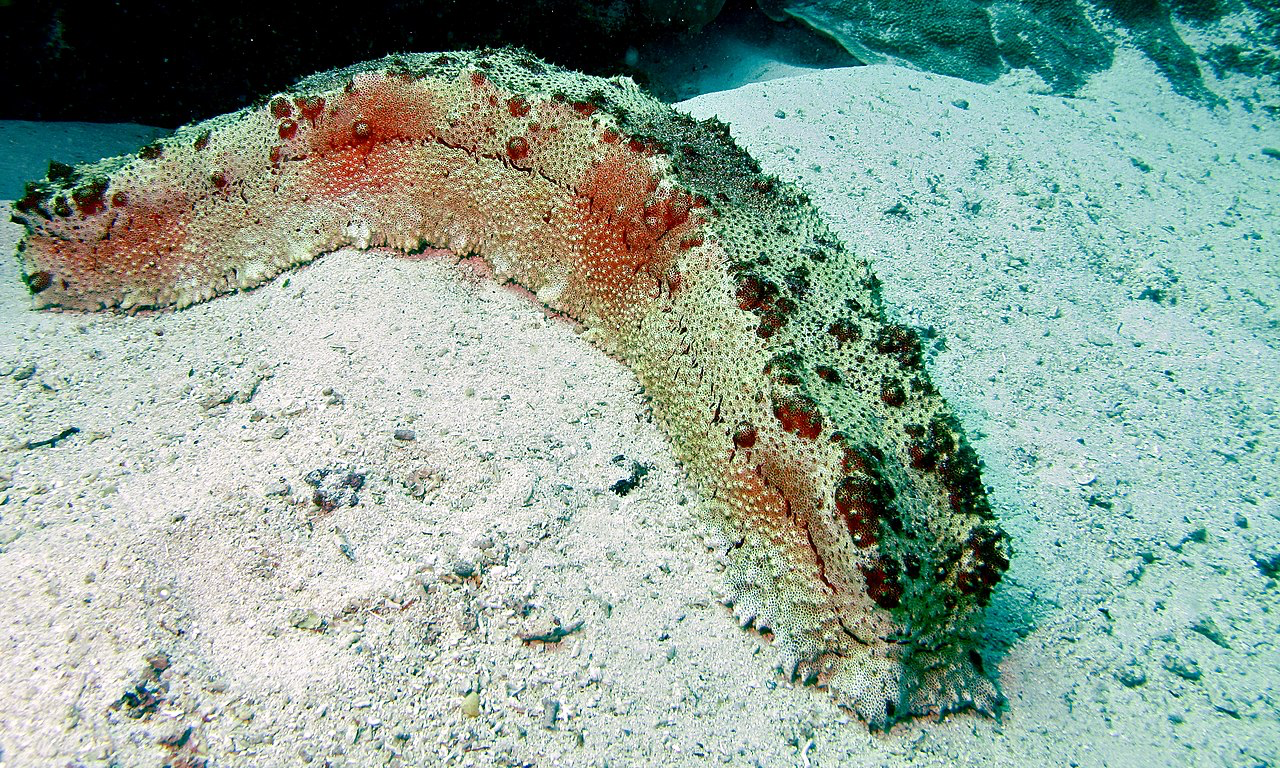 "Using Garbage to Break Ties with Russia" on the latest segment of H2O Radio's newscast, " This Week in Water "
Headlines :
The cryptocurrency industry uses massive amounts of energy, but one campaign says they can cut its electricity demand by 99 percent.
Sea cucumbers —high value, low charisma, and vulnerable to crime.
Europe plans to cut reliance on Russian energy with more wind and solar but also wants garbage not to go to waste.
Wastewater can boost protein to feed a hungry world.