This Week in Water for August 14, 2022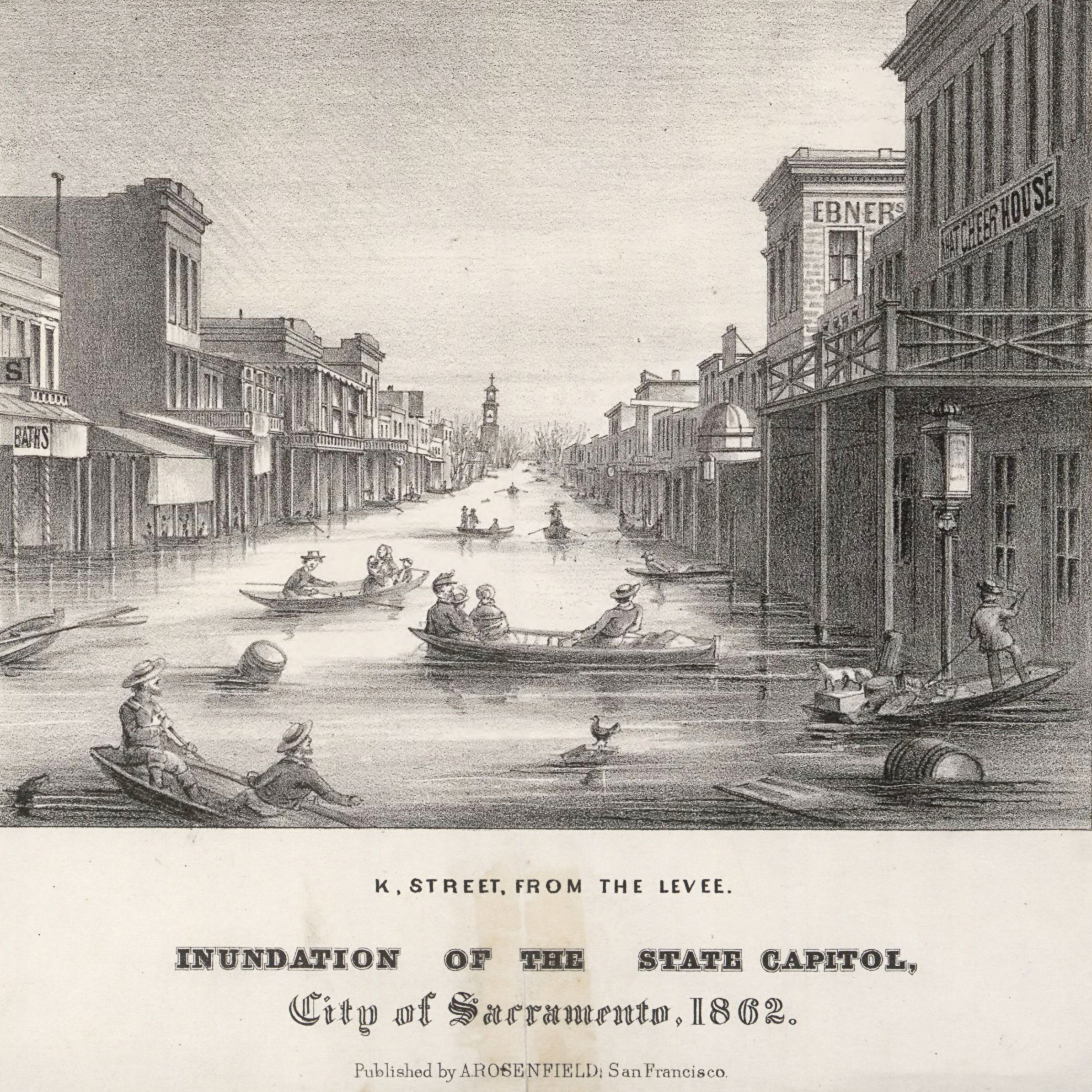 "Too Little Water in California? How About Too Much" on H2O Radio's newscast, " This Week in Water "
Headlines :
A new study warns of megafloods in California—a disaster that seems implausible as the state confronts a historic megadrought.
Composting is an easy way to keep landfills from being a climate disaster.
" Old-growth grasslands " have been an overlooked climate solution. But that could be changing.
Researchers ranked 57,000 of the most commonly consumed foods by their environmental impact.