This Week in Water for August 15, 2021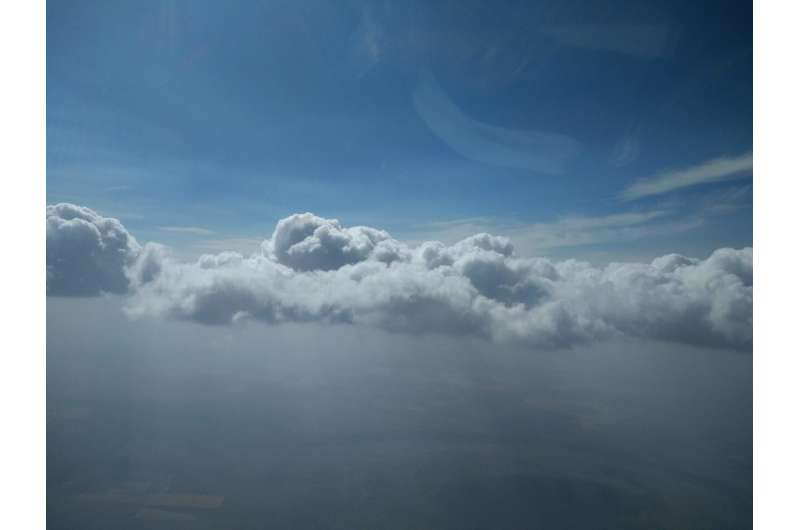 "The Difference Between Green and Blue Hydrogen—and Why You Should Care" on the latest segment of H2O Radio's newscast , " This Week in Water "

Headlines :

As dire as the IPCC report is for the climate, there's an optimistic takeaway on how catastrophe can be avoided.

" Blue Hydrogen " is promoted by the oil & gas industry as clean energy, but a new report says it's worse than burning coal.

Wildfires raging across the western U.S. could affect the ability of clouds to produce rain .

Polar bears lob rocks at unsuspecting walruses.