This Week in Water for August 22, 2021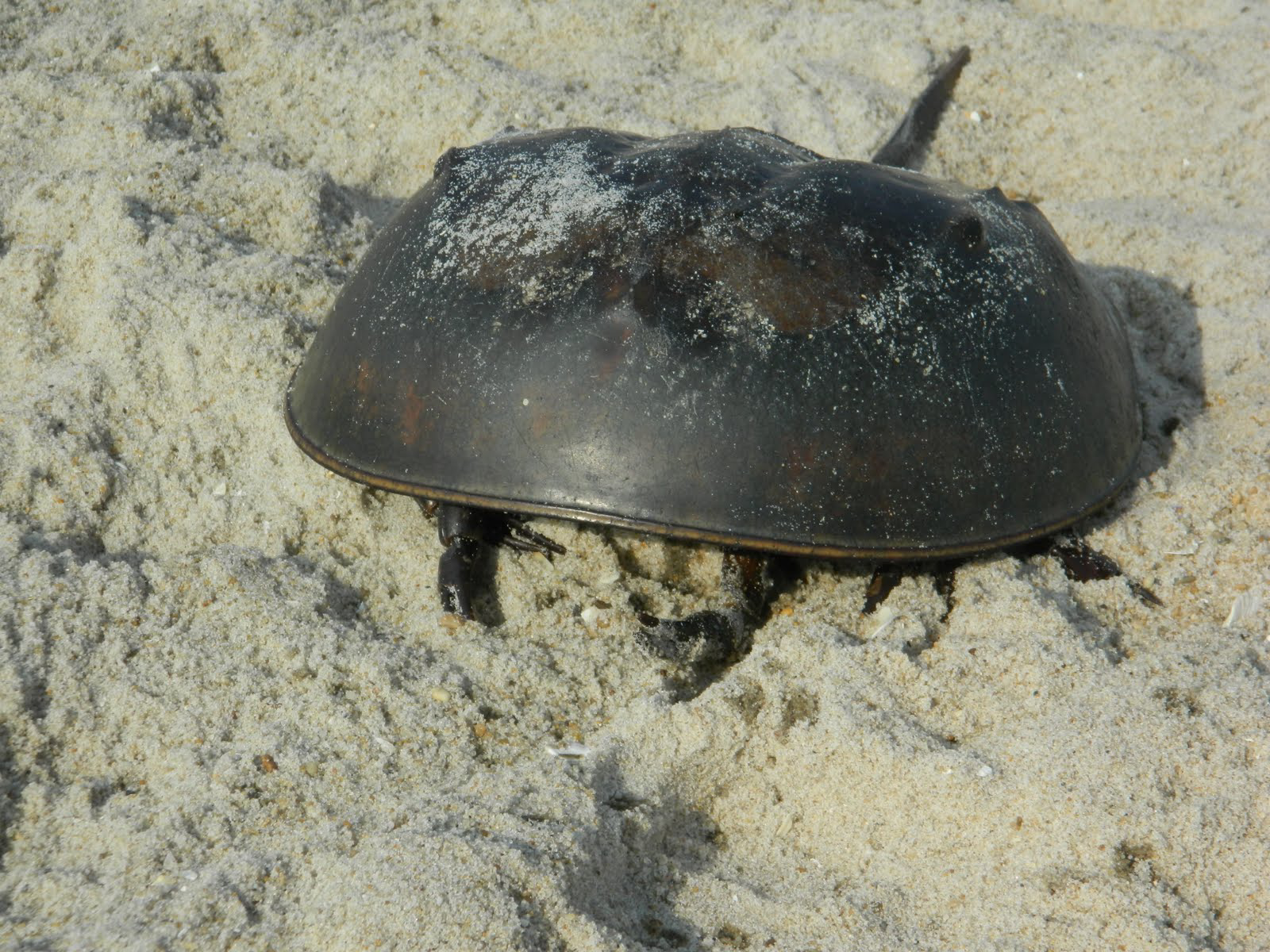 "COVID-19 Leads to Water Cutbacks in Florida" on the latest segment of H2O Radio's newscast , " This Week in Water "

Headlines :

COVID-19 cases and hospitalizations are rising in Florida, and now the crisis is affecting water supplies.

The federal government declared the first-ever water shortage for the Colorado River .

While the Southwest suffers from a lack of precipitation, rain fell in a place where it's not expected.

Horseshoe crabs give blue blood—but they aren't getting the royal treatment.

Do you remember what you had for dinner two weeks ago, Friday? This creature would.