This Week in Water for August 28, 2022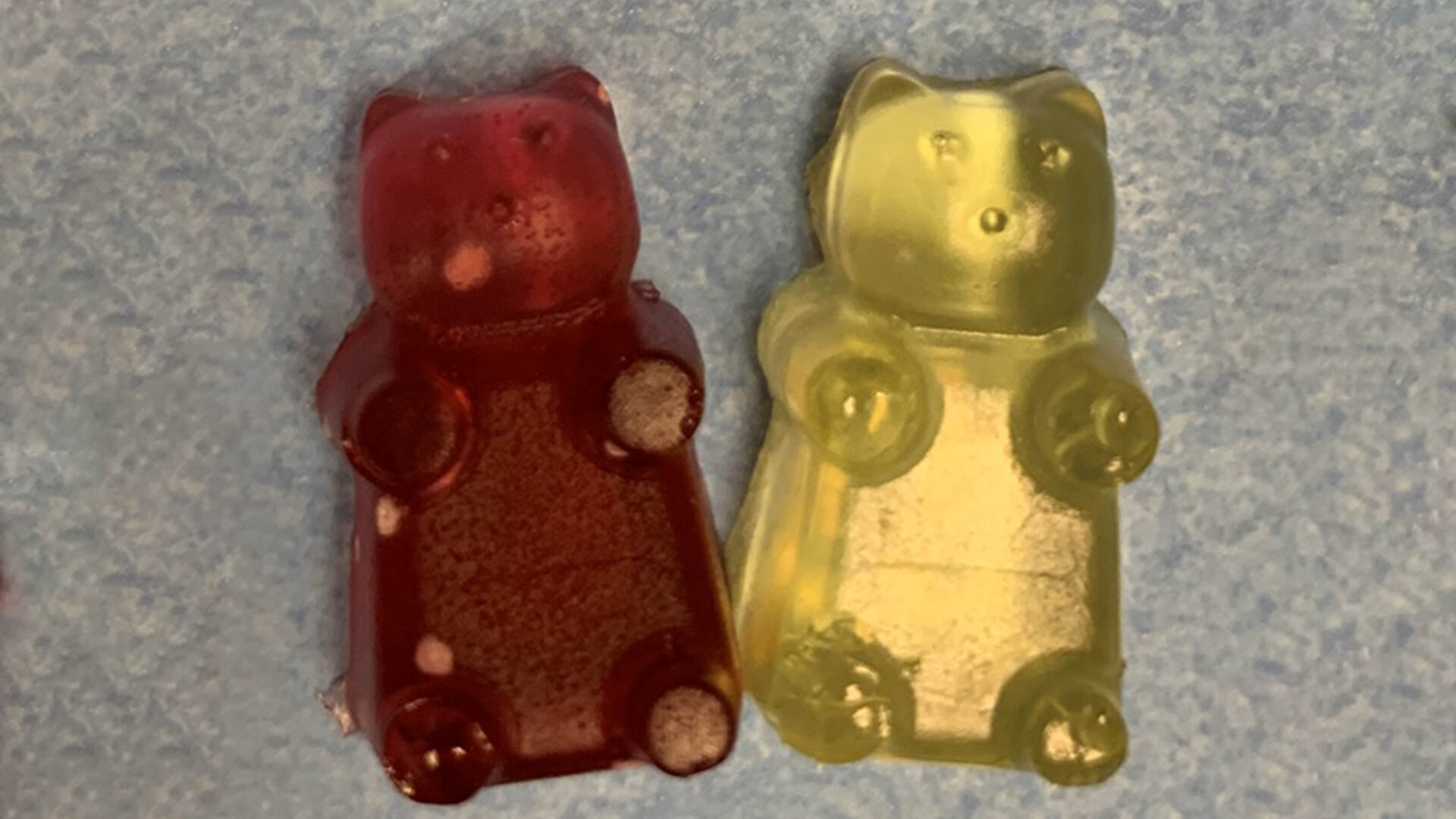 "Turning Wind Turbines into Gummy Bears" on the latest segment of H2O Radio's newscast, " This Week in Water "

Headlines :
Diplomats from around the world have failed to reach an agreement (again) on protecting marine life on the high seas.
If you had to guess, which do you think could produce more lettuce—a rural farm or an urban garden ?
Old wind turbines could one day be recycled into diapers, countertops,...or candy.
How an " air traffic control " for ships could quiet the seas and help the climate.