This Week in Water for August 29, 2021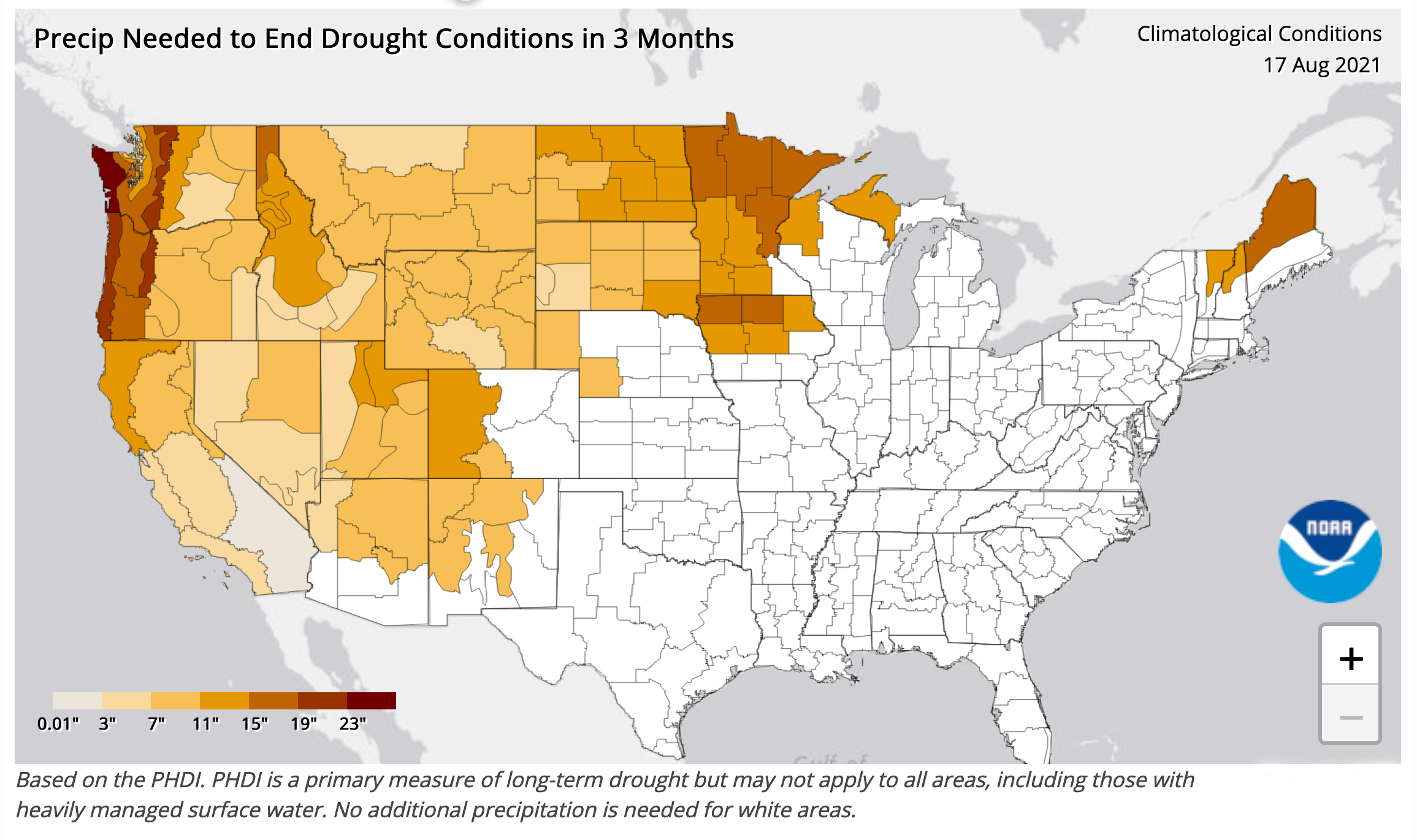 "No Fluke, Whales Walked on Land" on the latest segment of H2O Radio's newscast , " This Week in Water "
Headlines :
There's drought in other parts of the U.S. besides the West.
Residents in Northern California are getting treated wastewater delivered by truck to keep trees and shrubs alive.
Can shippers contain the amount of pollutants spewed by container ships?
This walking whale was named for the Egyptian god of death.