This Week in Water for August 7, 2022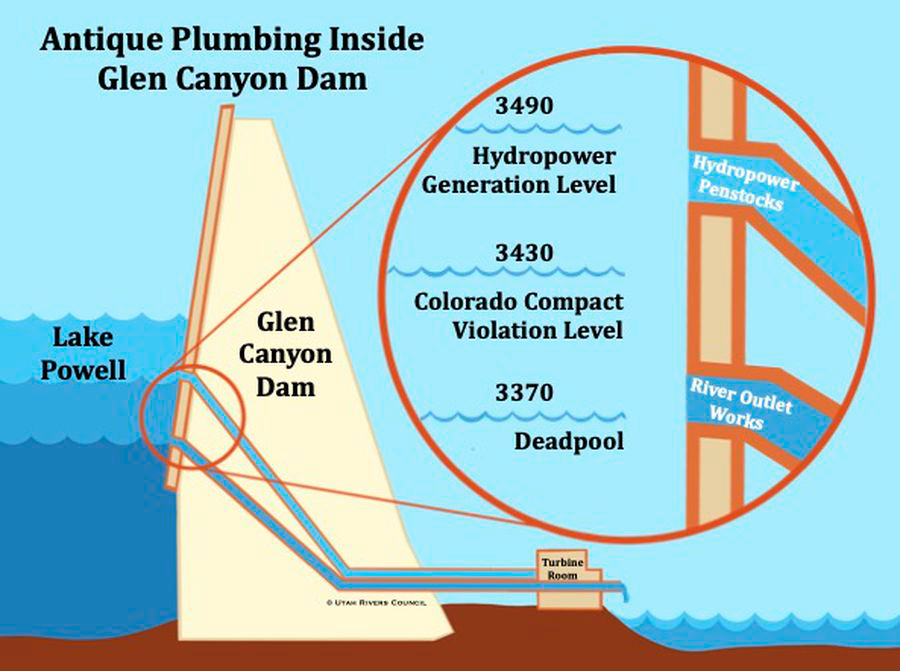 'To Make This Battery Work, Just Add Water' on the latest segment of H2O Radio's newscast, " This Week in Water. "
Headlines :
To avoid a calamitous "dead pool, " the Colorado River needs a plumber .
Setting aside farmland for nature—or " rewilding "—can boost biodiversity and even increase crop yields.
To make a battery that would be nontoxic and biodegradable, researchers made one out of paper .
Earth is spinning faster , and tech companies don't want scientists to " leap " to conclusions.