This Week in Water for December 18, 2022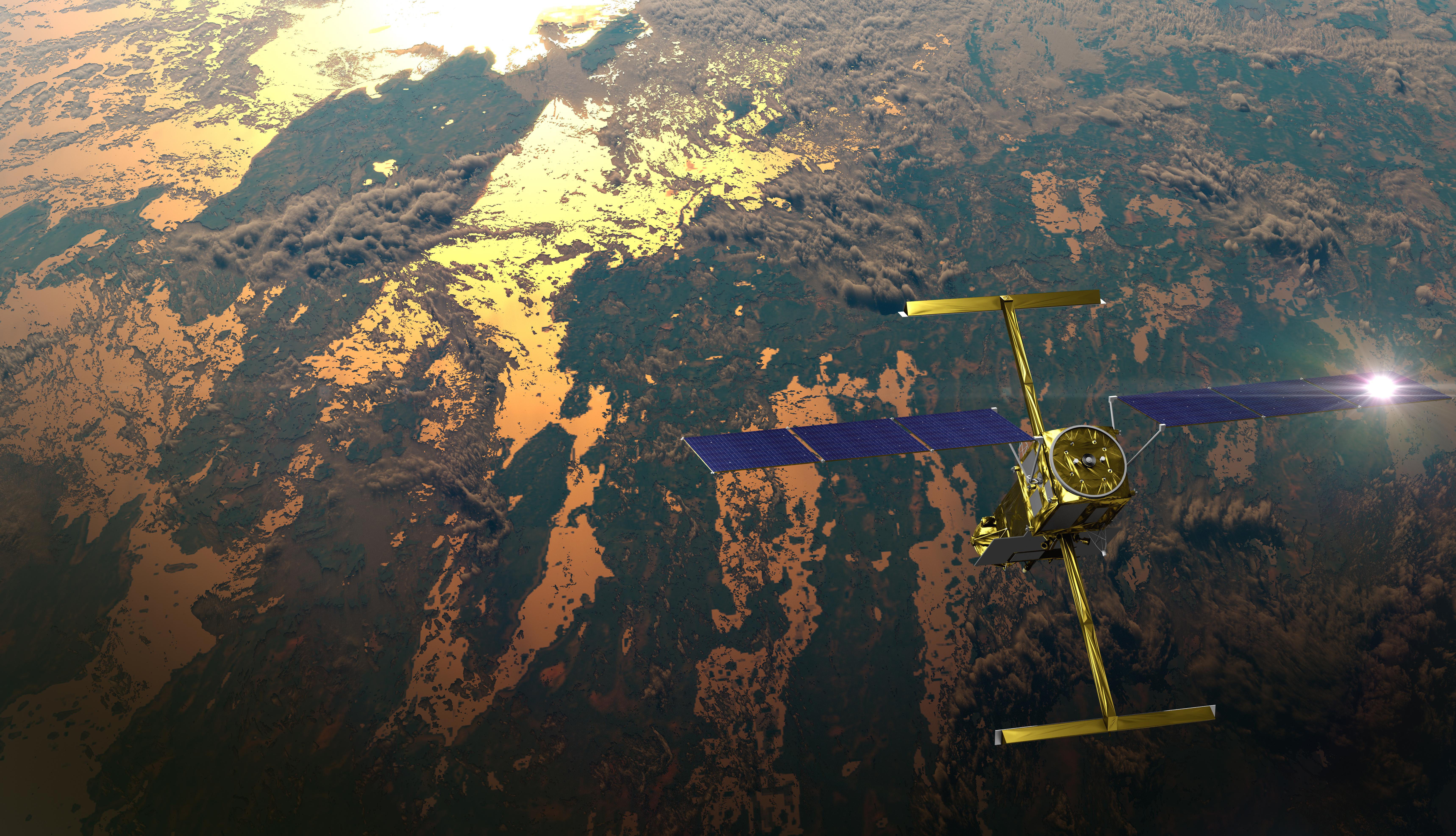 "The True Reason for Attila the Hun's Raids" on the latest segment of H2O Radio's newscast, " This Week in Water "
Headlines :
Last week, the largest water supplier in the country declared a drought emergency .
Experts are calling this a game changer for knowing where water is on Earth.
A rare wildflower that grows on just ten acres of land in Nevada has put a lithium mine on notice.
Attila the Hun -gry?