This Week in Water for December 20, 2020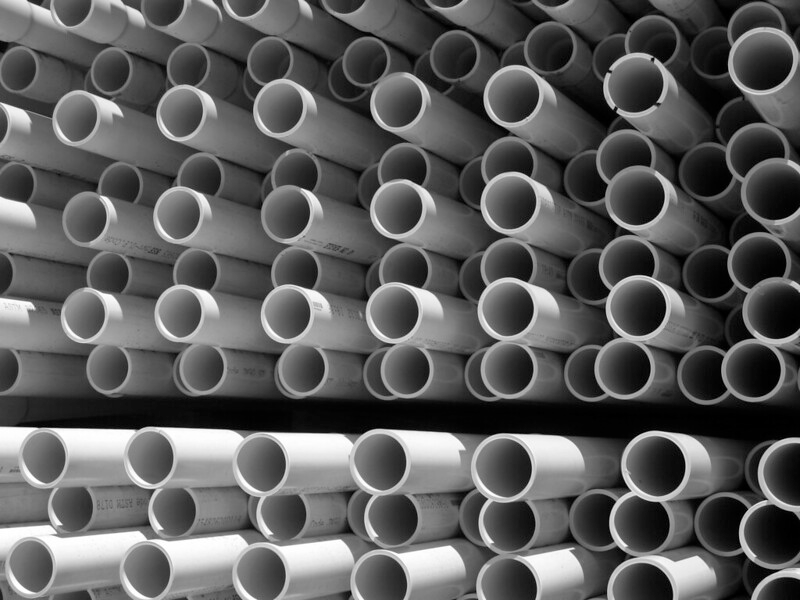 "Water Efficiency Rules Circle the Drain" on H2O Radio's newscast, "This Week in Water":
Headlines :
The Trump administration is rolling back efficiency standards for showerheads, washers, and dryers.

A new study says wildfires release toxins from plastic pipes into drinking water.

There's a looming oil spill in the Red Sea, potentially four times larger than the 1989 Exxon Valdez catastrophe in Alaska.

A deadly disease is affecting bottlenose dolphins , creating patchy, raised lesions—sometimes covering up to 70 percent of their skin.

Fighting climate change would be a whiz with " peecyling ."