This Week in Water for December 4, 2022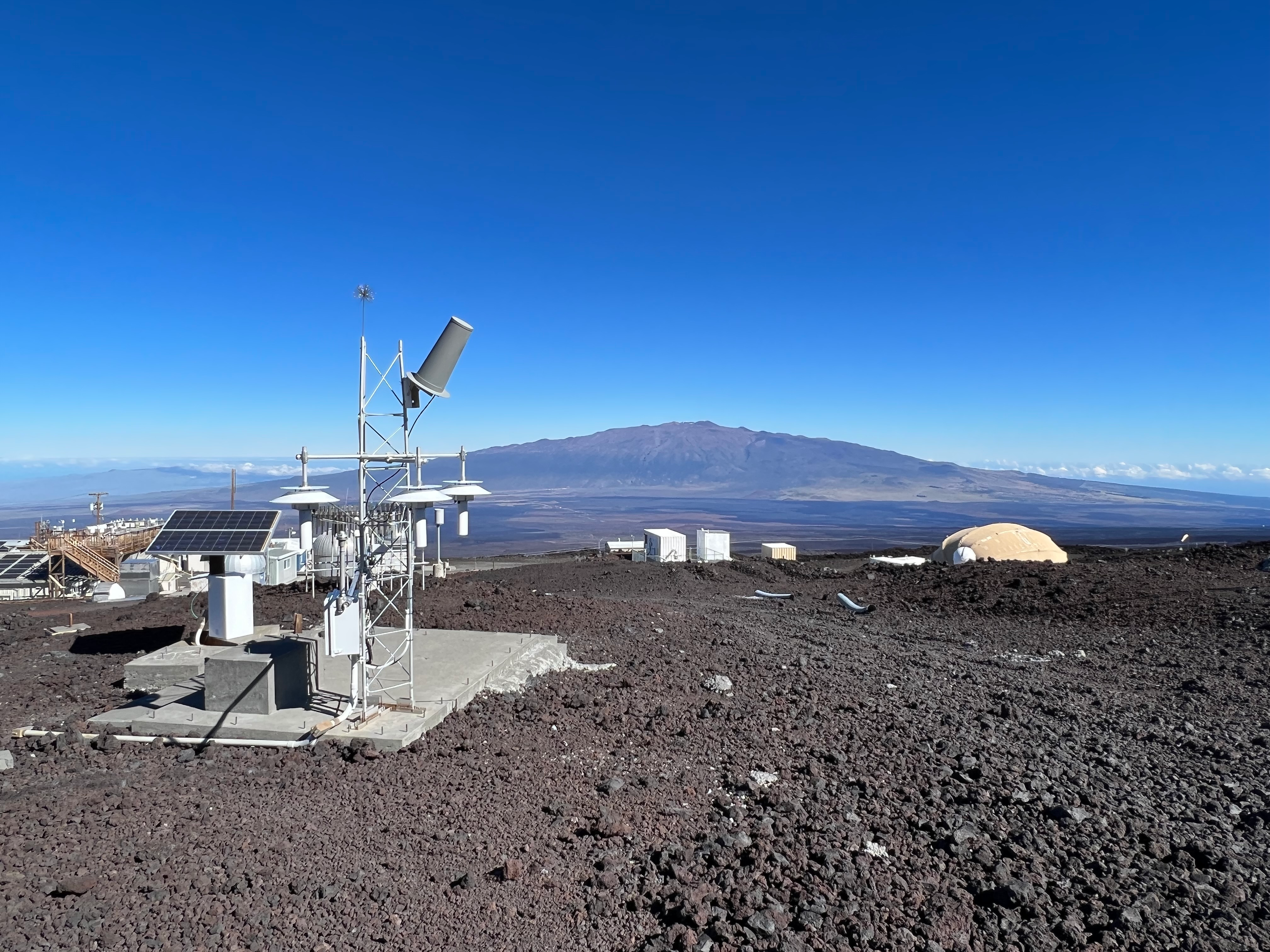 "Turning Ocean Plastic into Pharmaceuticals" on the latest segment of H2O Radio's newscast, " This Week in Water "
Headlines :
For researchers, Mauna Loa's eruption last week was science interrupted .
The National Park Service is making a change at the Grand Canyon to remove an offensive name on a popular trail.
Short-haul flights in France are being banned to reduce carbon emissions.
Ocean plastic is a vexing issue, but this discovery could make the problem a less bitter pill to swallow.