This Week in Water for February 12, 2023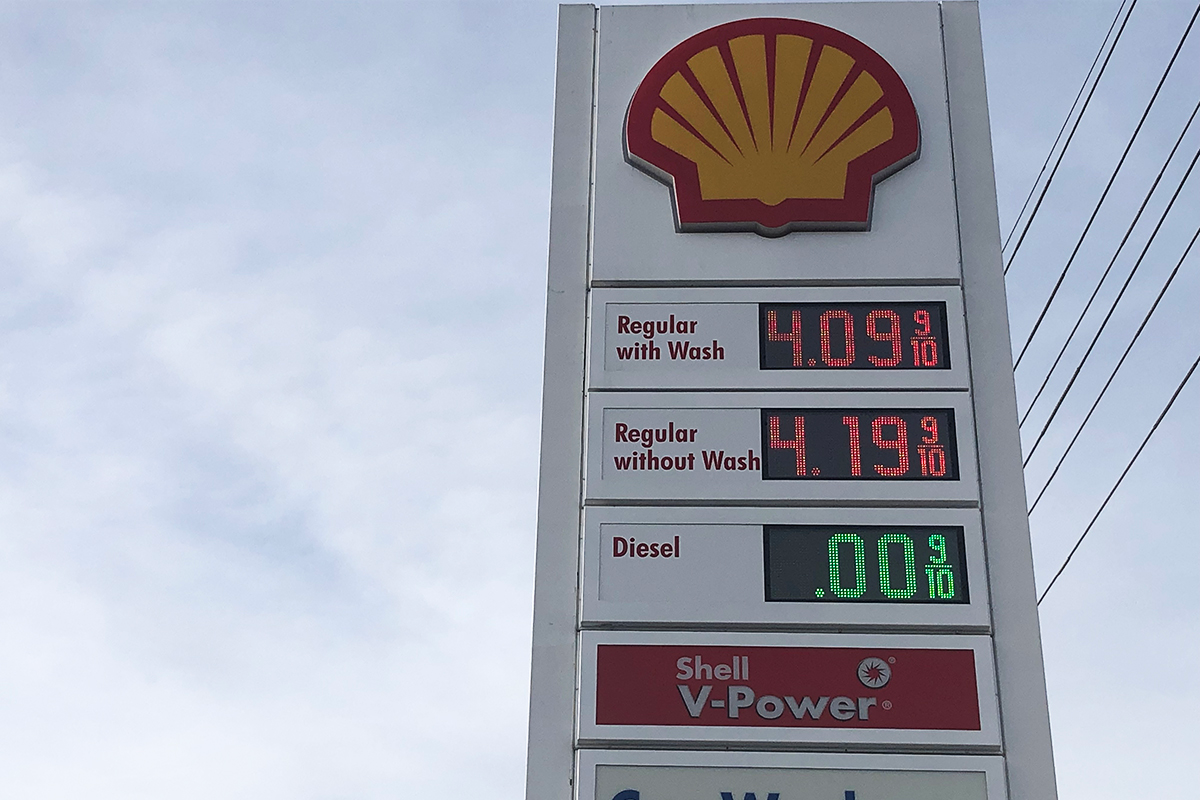 "How the Super Bowl Could Power Your Next Flight" on the latest edition of H2O Radio's newscast, " This Week in Water. "

Segments :
As profits roll in, oil giants double down on fossil fuels.
Canada joined other nations in putting the brakes on this controversial ocean activity .
So-called " glacial lake outburst floods " threaten millions of people worldwide.
How chicken wings from the Super Bowl will take flight.