This Week in Water for February 19, 2023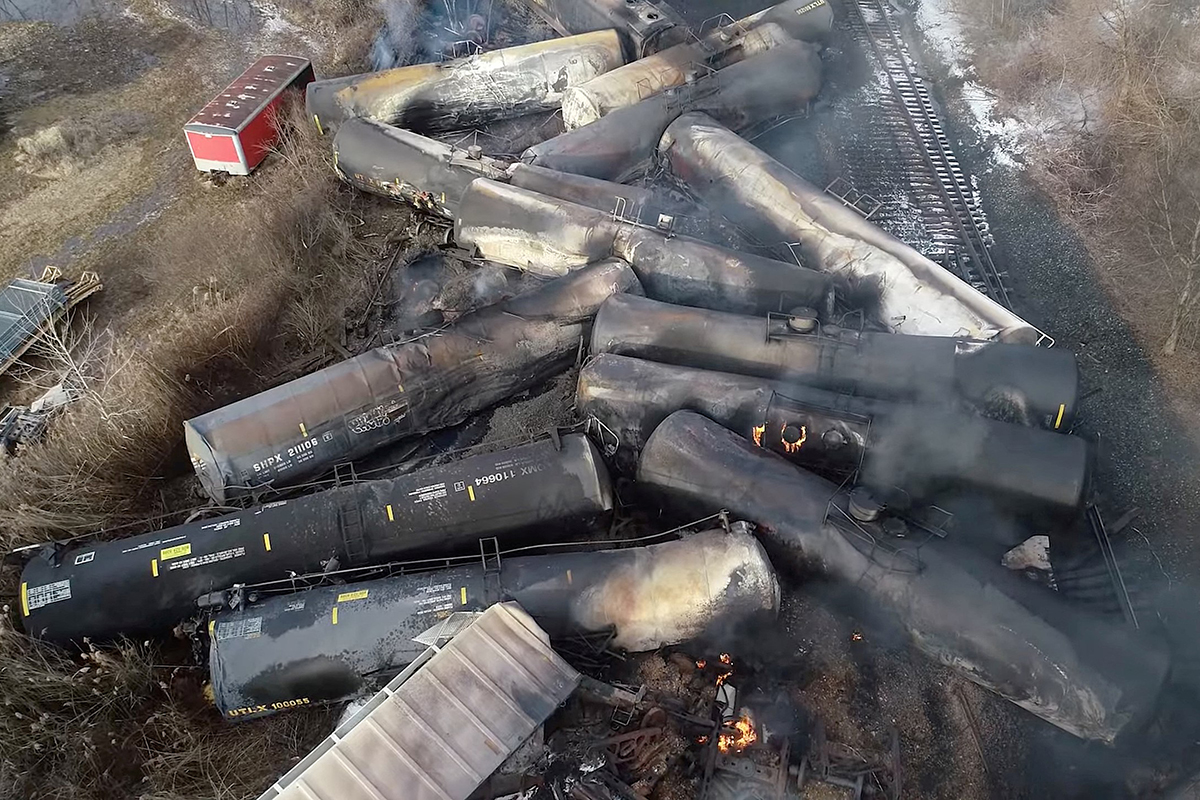 "Whales Are Wailing Less and Fighting More" on the latest edition of H2O Radio's newscast, " This Week in Water "
Segments :
Water contamination concerns linger two weeks after the train derailment in eastern Ohio.
Urban dwellers in the Colorado River Basin have reduced their water footprint.
If you haven't heard of biochar , that may soon change.
Male whales are changing their tune when it comes to finding love.