This Week in Water for February 20, 2022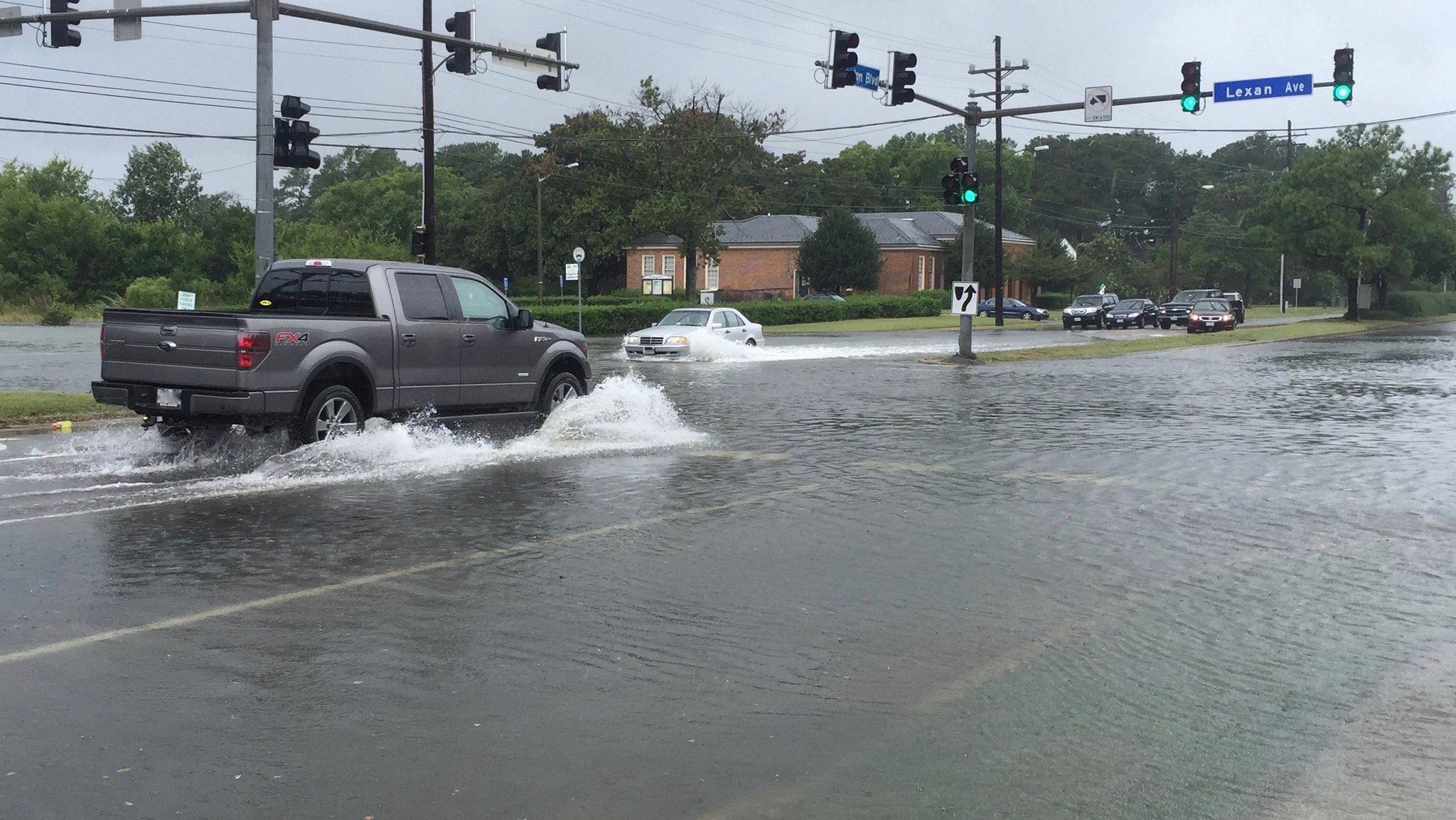 " Tips from the Bible on Eating Sustainably " on the latest segment of H2O Radio's newscast , " This Week in Water "
Headlines :
A new report says sea level rise along U.S. coastlines is accelerating and will go up by about one foot by 2050.
Drugs are polluting the world's rivers , posing a serious threat to human and environmental health.
The worst megadrought in the U.S. West happened in the late 1500s, but that record has now been broken.
Squeamish about eating insects ? These gummy bears might win you over.