This Week in Water for February 26, 2023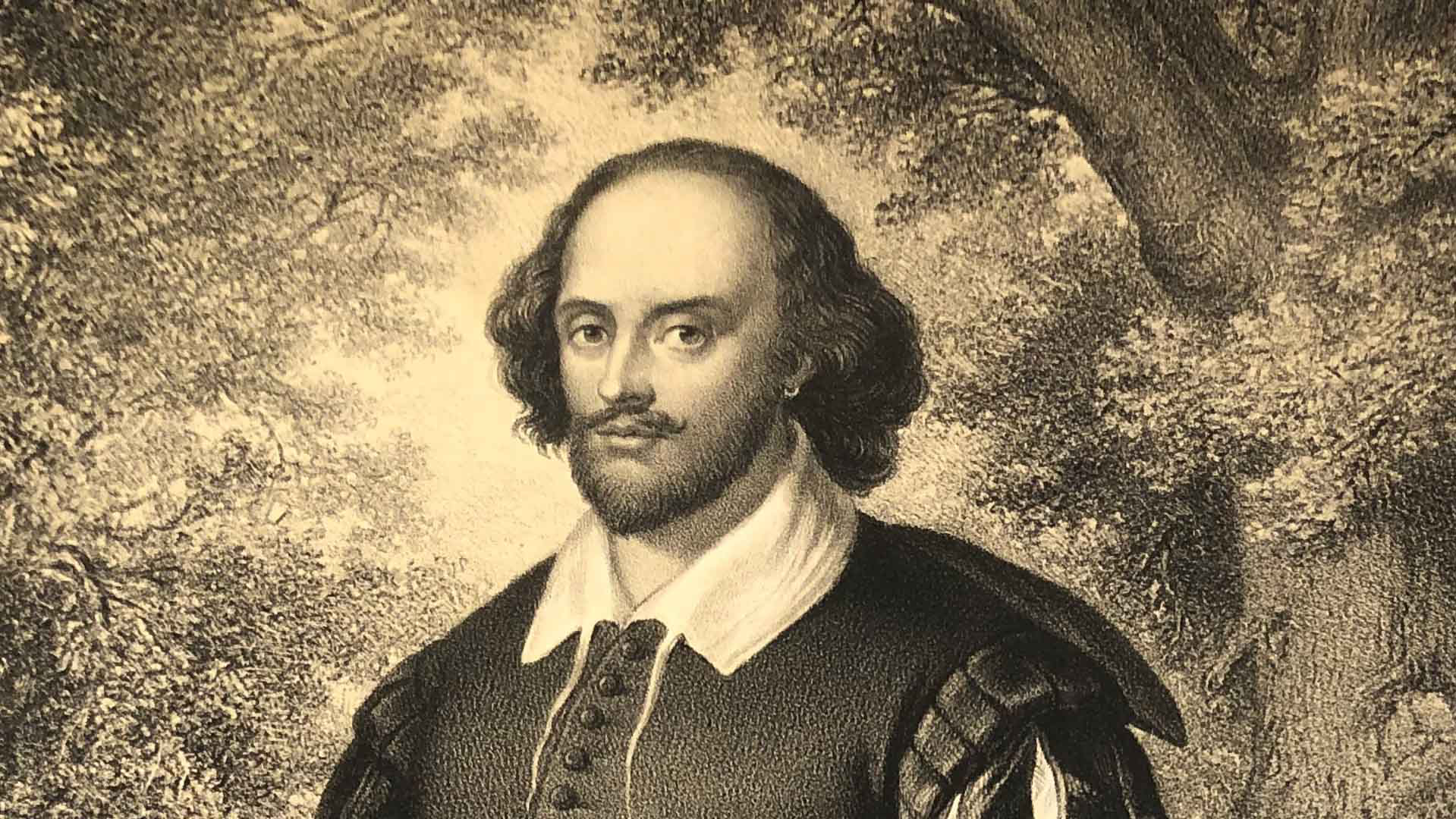 "William Shakespeare...Eco Warrior?" in the latest edition of H2O Radio's newscast, " This Week in Water "!
Segments :
The first anniversary of the war in Ukraine has passed, and its effects on people and the environment will last for generations to come.
There are new concerns about contaminants from the train derailment in East Palestine, Ohio, that stay in the ground for a long time.
A new book says Shakespeare was an environmentalist, tackling issues like overfishing, mining, and the fur trade.
Attention, clowns! Balloons are no laughing matter in this town.