This Week in Water for February 5, 2023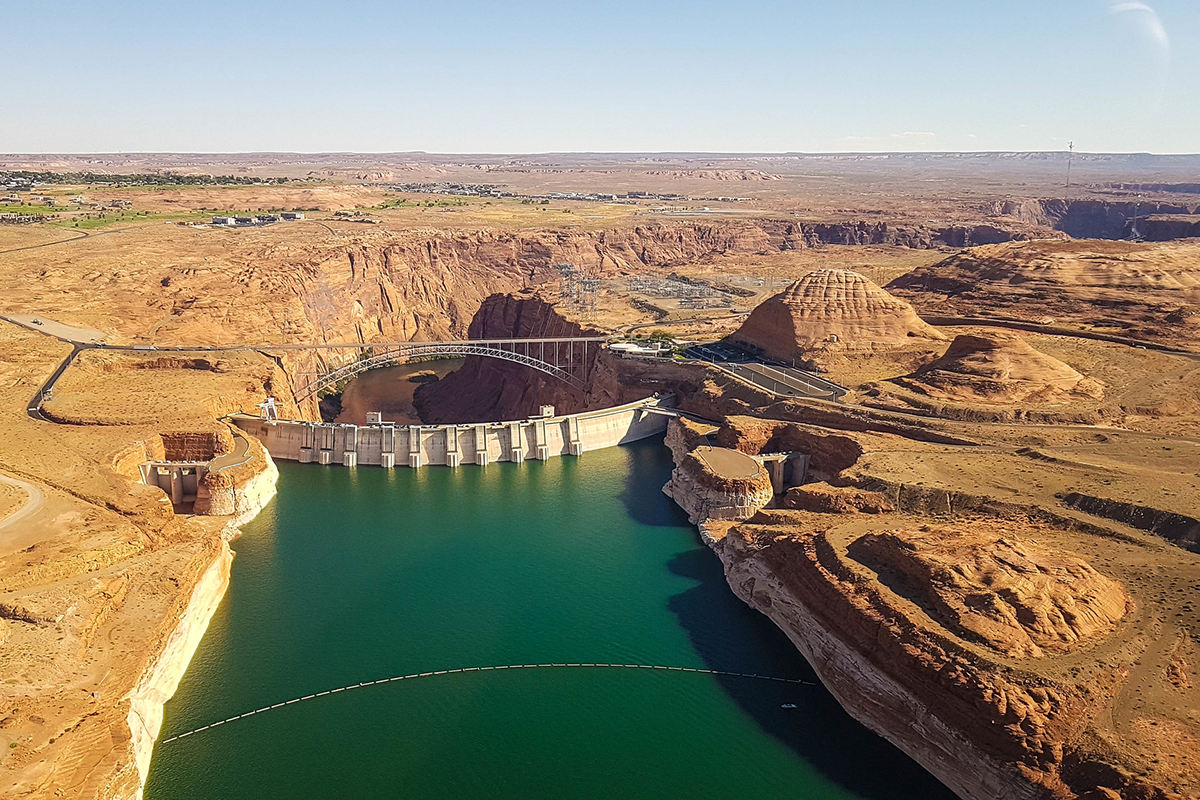 "The Last Straw for Plastics" on the latest segment of H2O Radio's newscast, " This Week in Water "
Segments :
California refuses to agree with other basin states about Colorado River reductions.
The Great Lakes have a way to stop drought-stricken Western states that might be eyeing their water.
When life imitates art—minus the zombies .
The debate over straws sucks, but there might be a way to sip sustainably.